Valve: Ads on Steam "would be a bad business decision"
Erik Johnson says no to Doritos on the PC gaming store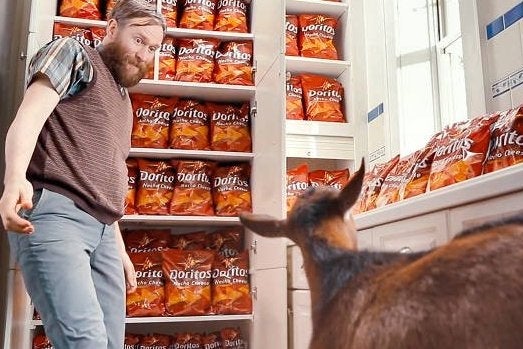 Don't expect to see advertisement for Doritos or Mountain Dew on Valve's Steam platform anytime soon, the company's business authority Erik Johnson has called the idea dumb.
"It would be a bad business decision, let alone just dumb," he told Gamespot in a recent interview, adding that the company liked to focus more on long term relationships.
"We don't see a case for that ever getting user value, so we wouldn't do it. I don't think that those ever work, either. To take it a step further, I don't think anybody buys Doritos as a result of that."
Valve is currently preparing for the official release of its Steam Controllers, Steam Links and Steam Machines, with those lucky enough to pre-order getting their hands on their early bird specials from today.