Valve adds chat filter after successful Steam Labs test
The new tool hides hateful language from people you don't know by default in Steam Chat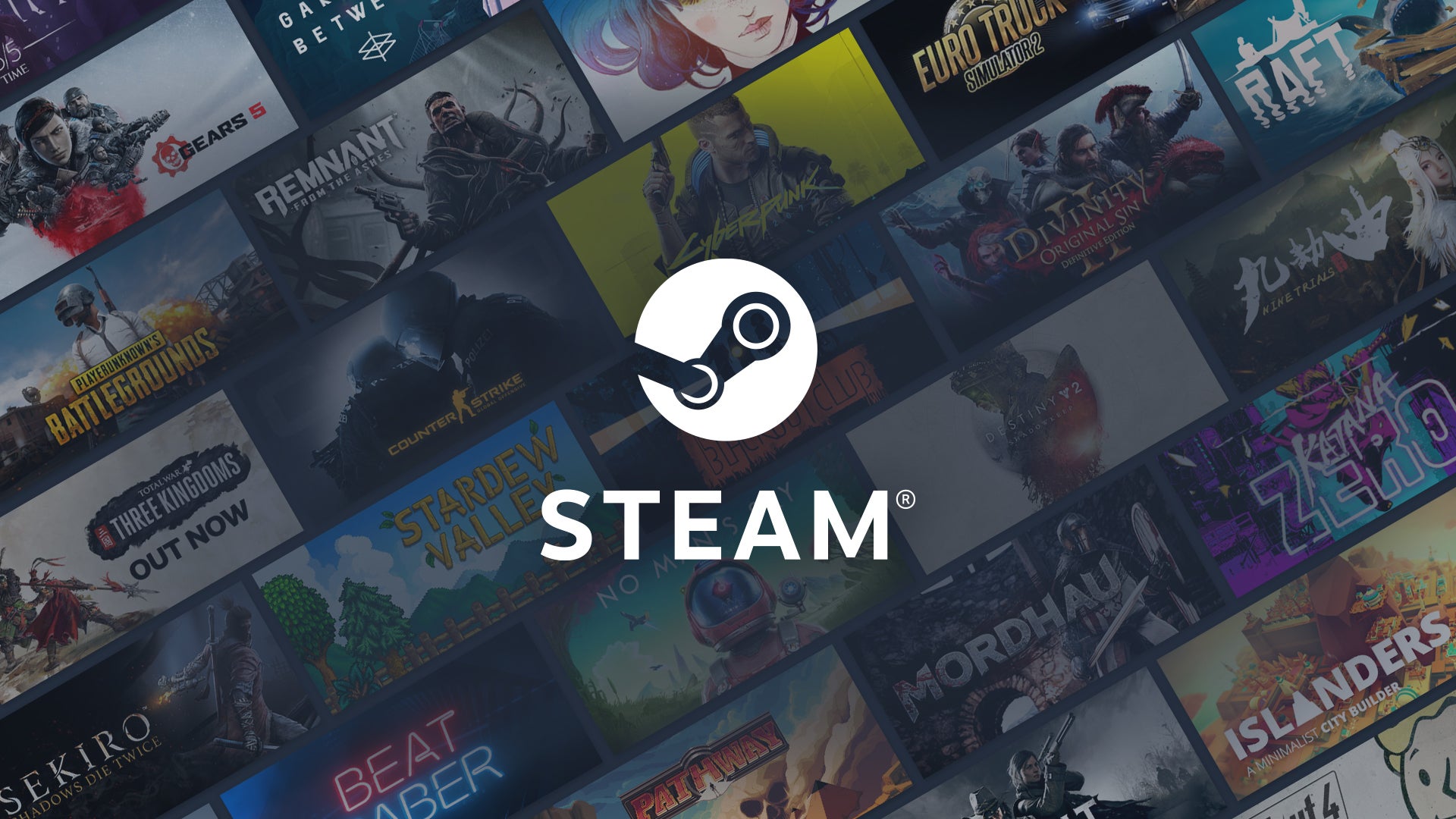 Valve has confirmed the launch of chat filtering on Steam, which lets players set preferences in terms of what language they want to see when they talk with other users on the platform.
While the tool lets users set their own filters, it hides strong profanity and slurs from people you don't know by default, in Steam Chat and chat in supporting games, Valve said. The default settings can be turned off though.
Language from your Steam friends will remain unfiltered, unless you decide otherwise. Users can also input specific words or sentences they want hidden.
The tool was originally built for CS:GO, Destiny 2 and Dota 2, and was then tested on other games as part of a Steam Labs experiment. Now it's launching for all chat supporting games, across the Steam desktop client, web and mobile.
The announcement noted that Steam's filtering may not catch all slurs, but adding a word to your custom list will eventually help the platform "improve filtering for all Steam users."
"We believe this level of control is especially important given that language is constantly evolving and is used differently among various communities around the world," Valve said. "With Steam chat filtering, we've made sure you can choose to filter language as much as you want, or not at all."
Valve will continue to "develop longer-term solutions in this space," the announcement added, noting that hateful language is already hidden on the platform's forums, user reviews, and user comments.
Developers who want to leverage Steam chat filtering in their game can learn more on Steamworks.