Valve adding 12 new currencies to Steam this year
Canada, Mexico, South-East Asia and Australia among the territories to receive native support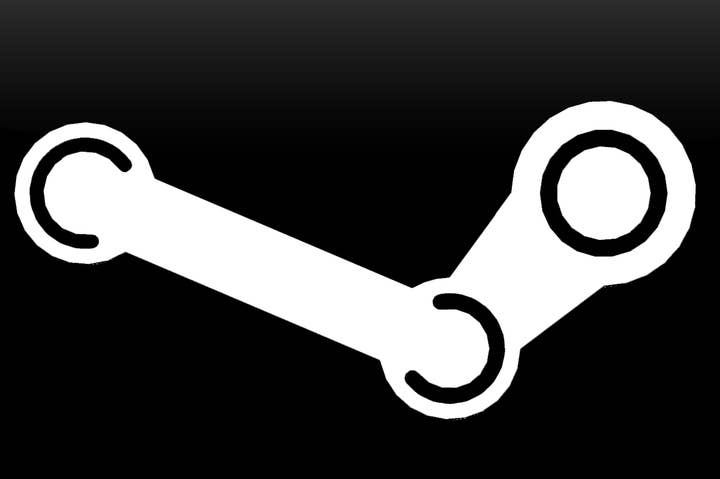 Valve is aiming to almost triple the number of currencies officially accepted on Steam this year.
According to a slide released by Steam Database from Steam Dev Days, Valve plans to offer native currency support to Australia, New Zealand, Indonesia, The Philippines, Malaysia, Thailand, Japan, Mexico, Canada, Turkey, Ukraine and Norway.
By demolishing these additional barriers to entry, 2014 may prove to be as good a year for Steam as the last. At Dev Days, Gabe Newell has revealed that the service now has 75 million users, and he asserted Valve's desire to assert more control over its content by stepping away from its user-controlled Greenlight system.