Ustwo fights back against unfair reviews
Supporters rally after $2 expansion causes backlash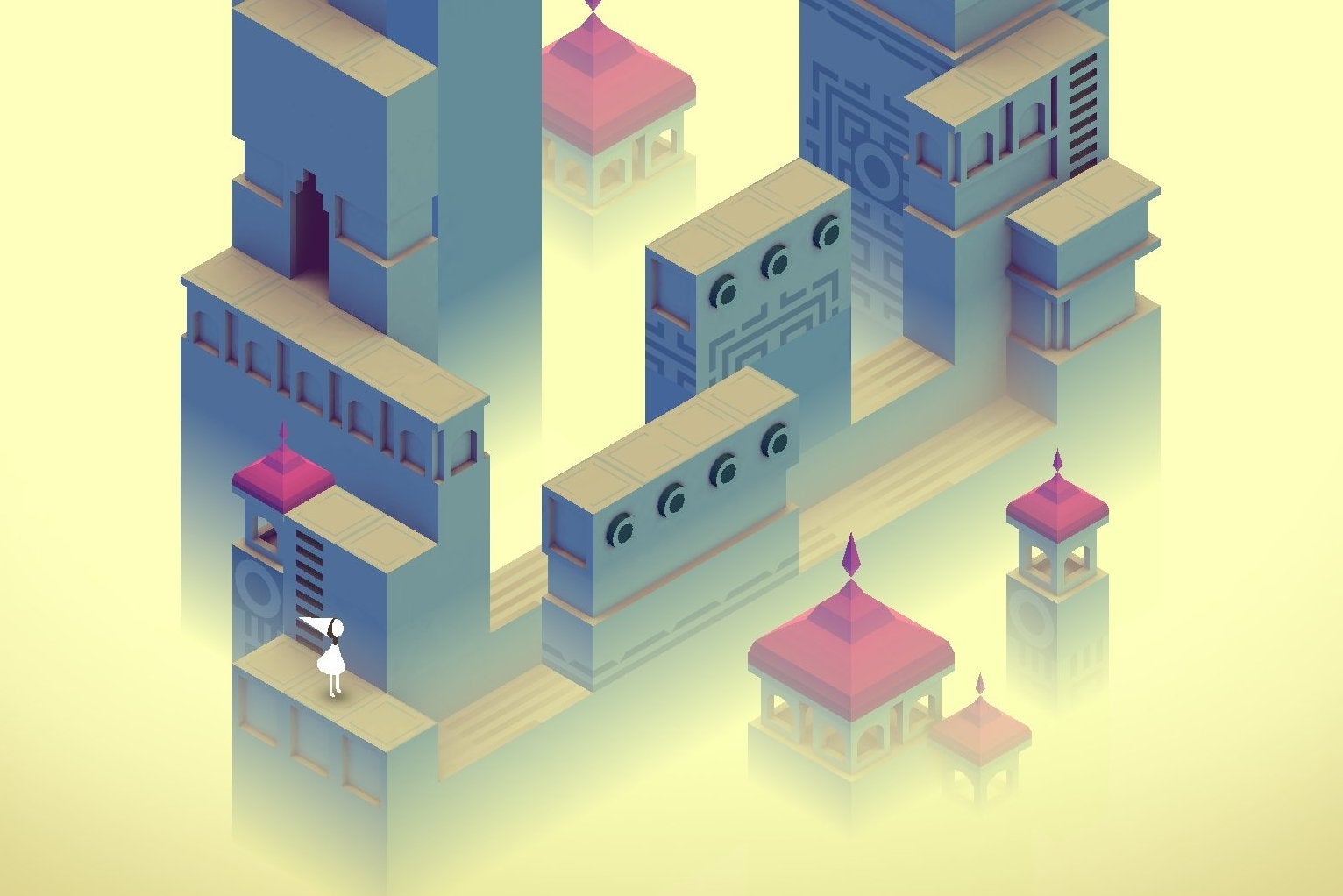 This week developer Ustwo took to Twitter to lament the fact that the release of a $1.99 expansion pack for its game Monument Valley led to players posting damning reviews on the App Store.
Seems quite a few people have gone back and 1 star reviewed Monument Valley upon update because the expansion was paid. This makes us sad.

— ustwo games (@ustwogames) November 12, 2014
That's it, we're giving up the premium game. Next time we're just going to sell you 500 coins for $2 instead.

— ustwo games (@ustwogames) November 12, 2014
The tweets seemed to have mobilised the game's more reasonable fans, who are now fighting back by posting their own five star reviews of the title. The game currently has 573 reviews with an average score of four and a half stars.
"We saw a vocal minority early on, but if you check back at the store page now you can see that they have been hugely outnumbered by more positive reviews," Ustwo director Neil McFarland told Gamasutra.
"That said, I have the perception that there's also a silent majority who have an uneasy relationship with mobile app value. Spending money on apps for their hugely expensive piece of technology (the price of which is often hidden inside a monthly contract) doesn't come easily for a lot of people because the general environment has trained people to expect low prices for huge amounts of content or even apps for free."