USgamer staff laid off
Site's editor-in-chief and last three writers confirm they're being made redundant at the end of the year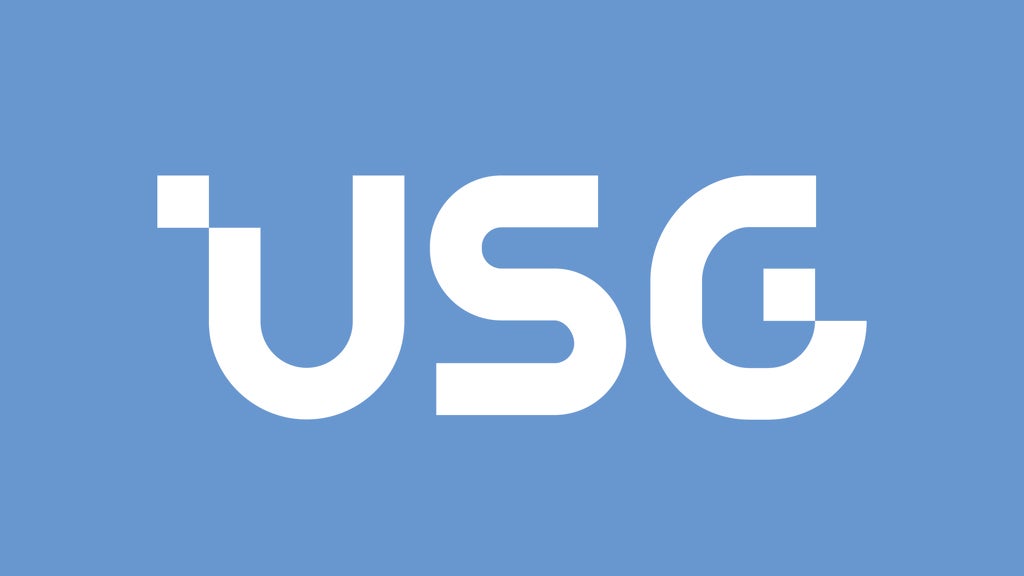 ReedPop is laying off all four remaining staff at USgamer.
USgamer editor-in-chief Kat Bailey, news editor Eric Van Allen, staff writer Nadia Oxford, and reporter Mathew Olson all separately announced on Twitter today that they will no longer work for the site at the end of this year.
The USgamer team was nine people earlier this year, but parent company ReedPop (which also owns GamesIndustry.biz) instituted a round of layoffs across its Gamer Network sites (including USgamer) in September, and subsequent departures have cut the team down to four.
USgamer was launched on June 10, 2013.
ReedPop has not said what its plans for the USgamer site are once the staff are gone.