$200 PS3 headed to North America
Retailer leaks have less expensive console with 16GB of flash memory on sale starting Sunday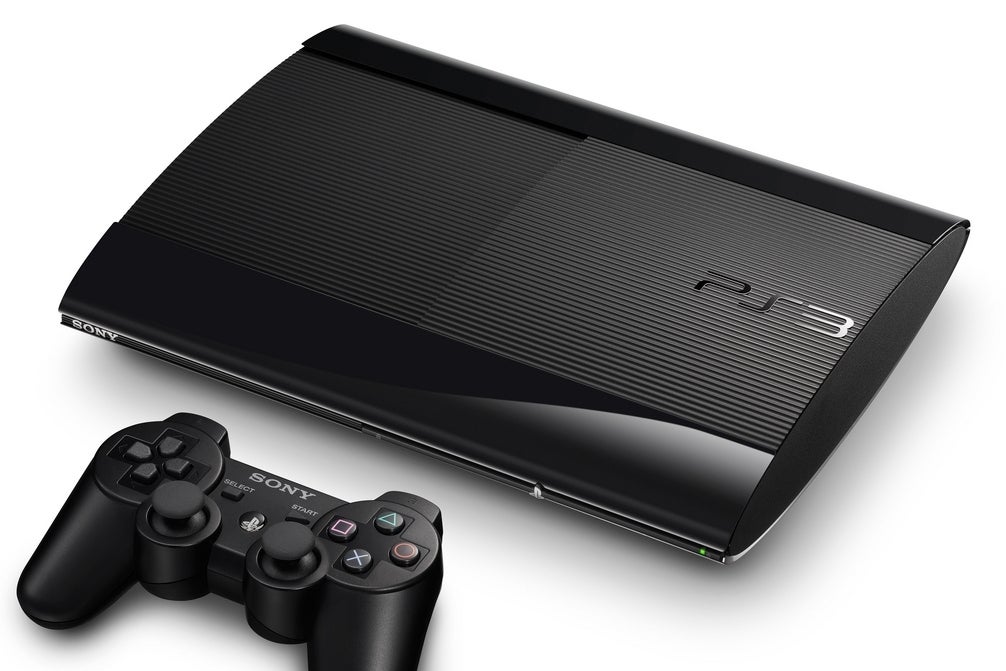 Sony is apparently ready to bring its 16GB flash-based PlayStation 3 to North America. Canadian retailer Future Shop today put up a product page for the latest redesign of Sony's system with a $199.99 price tag.
The listing was pulled, but not before Engadget got a screen capture of it. The tech site also posted a photo of the new 12GB console, purportedly taken in a US K-mart stockroom, with a packing note not to display the unit for sale until August 18.
If the pricing is accurate, the 12GB PS3 would represent a price cut for Sony's system. Currently, the least expensive commonly available PS3s in stores go for $270, but come bundled with a game.
The 12GB PS3 was originally released in Europe last October. At the time, Sony Computer Entertainment America explained the decision by saying it wanted to make sure consumers wouldn't be space-constrained if they preferred digital distribution of content to traditional retail options.