$18m funding round for Seriously lead by Northzone
Finnish studio building out Best Fiends from mobile game to entertainment brand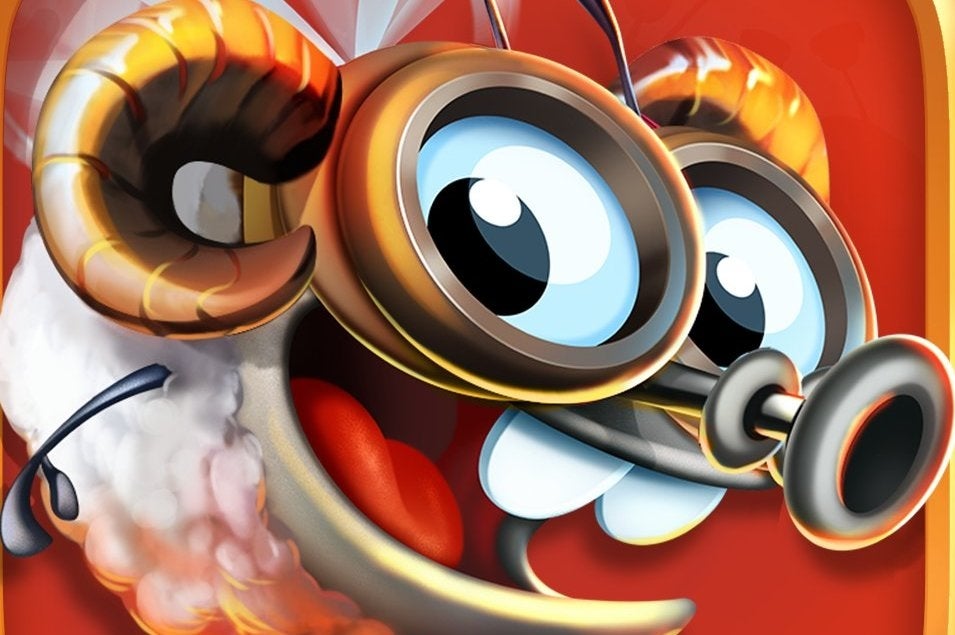 Finnish mobile studio Seriously has secured a further $18 million in funding from a round lead by Northzone, with Korea Investment Partners and existing investors Upfront Ventures, Sunstone Capital and Daher Capital backing them up. The new round brings the firm's funding to $28 million total.
The funding will be used to expand the Best Fiends brand into a wider IP than just a mobile game, a concept which Seriously originally founded itself on.
"Seriously is reverse engineering the typical Hollywood approach to create an entertainment franchise with Nordic gaming at the heart of it," said Northzone partner Bjorn Stray. "We have been impressed by Seriously's growth and team they have built in Los Angeles and Helsinki, and see extraordinary potential for disruption in the market."
Since launching in October last year, Best Fiends has seen over 15 million downloads.