US Labor Department investigates Microsoft's efforts to improve diversity
Microsoft: "Our continued focus is to work hard to consider and develop the broadest range of qualified candidates for opportunities"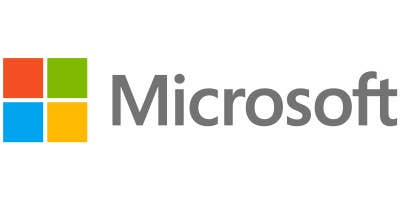 The United States Department of Labor is investigating Microsoft following the company's commitments to improve diversity in both its new hires and its senior leadership over the next several years.
In a blog post today, Microsoft corporate VP and general counsel Dev Stahlkopf disclosed that the company had been contacted by the Office of Federal Contract Compliance Programs regarding specific promises the company announced back in June to improve diversity at the company.
These commitments included a number of items, such as increasing Microsoft's diversity and inclusion budget by $150 million and working with communities to improve the lives of Black and African American individuals across the country.
However, the OFCCP honed in specifically on the commitment by Microsoft to double the number of Black and African American people managers, senior individual contributors, and senior leaders in the United States by 2025, which the OFCCP suggests may constitute unlawful discrimination on the basis of race, violating Title VII of the Civil Rights Act.
The OFCCP has asked Microsoft to prove this initiative is not implying that "employment action may be taken on the basis of race."
In his blog post, Stahlkopf responds "emphatically" that Microsoft's actions are not.
"We are clear that the law prohibits us from discriminating on the basis of race," he writes. "We also have affirmative obligations as a company that serves the federal government to continue to increase the diversity of our workforce, and we take those obligations very seriously. We have decades of experience and know full well how to appropriately create opportunities for people without taking away opportunities from others.
"Furthermore, we know that we need to focus on creating more opportunity, including through specific programs designed to cast a wide net for talent for whom we can provide careers with Microsoft.
"One thing remains true of all our programs. We hire and promote the most qualified person. And nothing we announced in June changes that. Instead, our continued focus is to work hard to consider and develop the broadest range of qualified candidates for opportunities."
This move on the part of the OFCCP appears to be in tandem with an ongoing pushback from the US Labor Department and the Trump Administration on diversity initiatives and affirmative action, which recently included a memo directing federal agencies to cut funding being used for diversity training that covered subjects such as "critical race theory" or "white privilege," referring to such ideas as "un-American."