US gamers have spent $27.9bn in 2019 so far
Spending is only up 1% over 2018 year-to-date, with hardware sales down 23%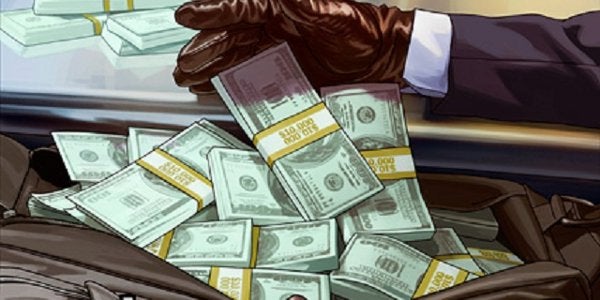 A new report from the NPD shows US consumers have spent a little under $30 billion on video games products and services since the year began.
The company's Q3 2019 Games Market Dynamics: US report states spending for January 1st to September 30, 2019 reached $27.9 billion, a slight increase of 1% year-on-year.
Spending for Q3 (July 1 to September 30) was reported as $9.18 billion, also up 1% year-on-year.
The NPD reported double-digital percentage growth in spending on mobile, subscription services and digital console content, but this was offset by declines across various other segments -- most notably, hardware.
While the Switch continues to sell well, falling sales from the other platforms means year-to-date spending for the overall video games hardware market fell 23% compared to 2018 to $1.9 billion. Q3 hardware spending fell 22% to $575 million.
There were slight increases in video games content sales, up 3% over 2018 to $24.7 billion. Spending in Q3 was also up 3% to $8.1 billion.
Best performing games of the quarter included Borderlands 3, Candy Crush Saga, Fortnite, Grand Theft Auto V, Madden NFL 20, Minecraft, NBA 2K20 and Pokémon Go.