US game spending down 2% to $4.7bn in January, says NPD | US monthly charts
Pokémon Legends: Arceus debuts as no.1 on the sales chart followed by Call of Duty: Vanguard and Monster Hunter Rise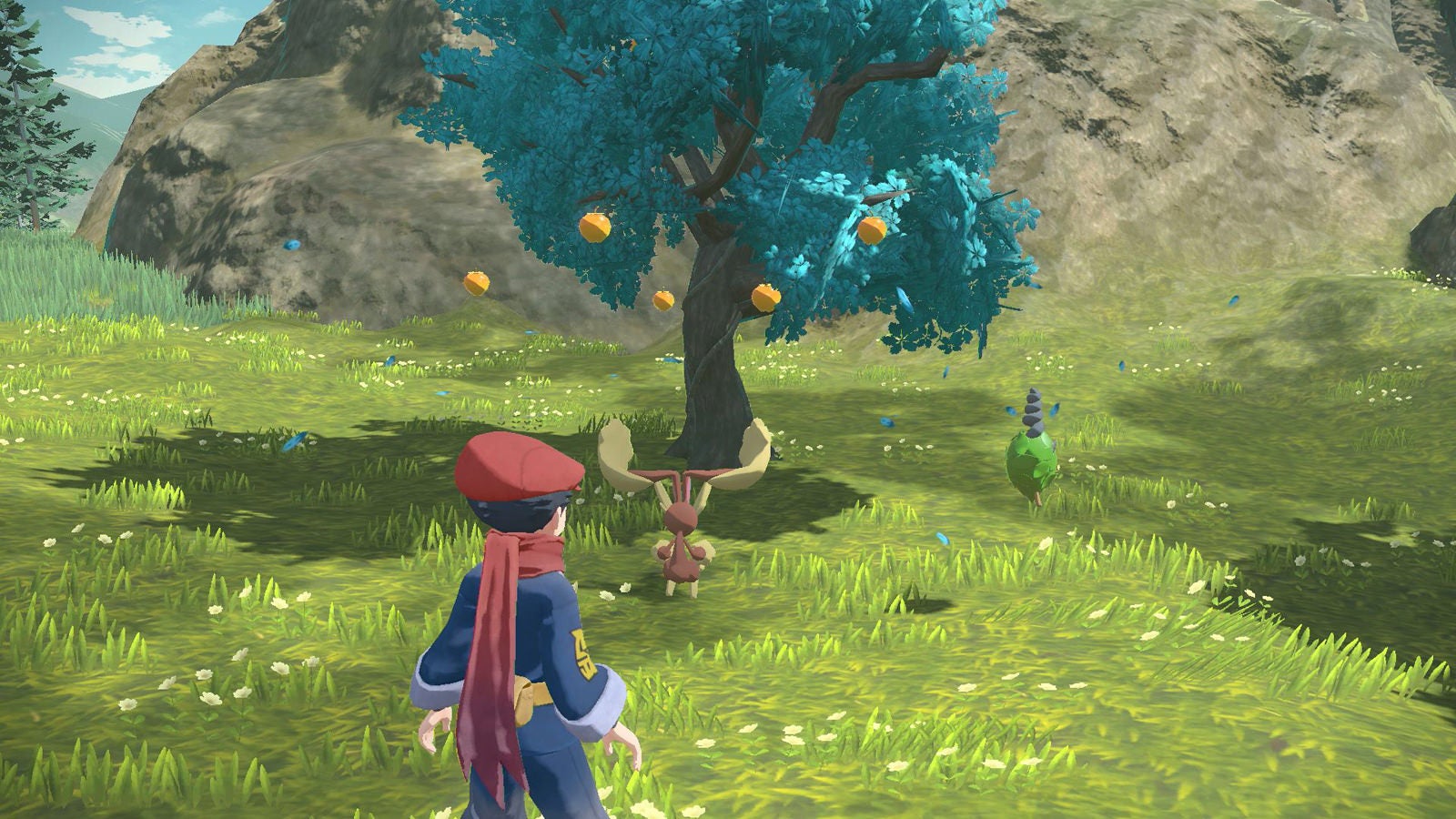 During January US consumer spending on games reached $4.7 billion, a 2% decline year-over-year according to the latest NPD data.
Consumer spending for the month on hardware however increased 22% year-over-year to $390 million. The market research group said that this is the highest hardware earnings for the month since January 2009's $447 million total.
Among console sales, Sony's PlayStation 5 was the top selling platform for both units and dollars while the Xbox Series systems came in second.
For games, Pokémon Legends: Arceus debuted as No. 1 for January whereas Call of Duty: Vanguard reached second. Capcom's Monster Hunter: Rise rose to become the third best-selling game for the month.
Accessories spending declined by 15% year-over-year, to a total of $185 million during January. The top-selling accessory for the month was the Xbox Elite Series 2 Wireless Controller.
Here are the US Top 20 (based on dollar sales) for the period between 1/2/2022 through 1/29/2022, courtesy of The NPD Group:
| Last Month | This Month | Title |
| --- | --- | --- |
| NEW | 1 | Pokemon Legends: Arceus* |
| 1 | 2 | Call of Duty: Vanguard |
| 94 | 3 | Monster Hunter: Rise |
| 4 | 4 | Madden NFL 22 |
| 146 | 5 | God of War (2018) |
| 7 | 6 | Marvel's Spider-Man: Miles Morales |
| 11 | 7 | FIFA 22 [EA Sports] |
| 6 | 8 | Mario Kart 8* |
| NEW | 9 | Rainbow Six: Extraction [Tom Clancy's] |
| 5 | 10 | Battlefield 2042 |
| 3 | 11 | Pokemon: Brilliant Diamond/Shining Pearl* |
| 14 | 12 | Far Cry 6 |
| 13 | 13 | Minecraft |
| 9 | 14 | NBA 2K22* |
| 8 | 15 | Mario Party Superstars* |
| 10 | 16 | Animal Crossing: New Horizons* |
| 16 | 17 | Forza Horizon 5 |
| 2 | 18 | Halo: Infinite |
| 12 | 19 | Super Smash Bros. Ultimate* |
| 26 | 20 | Call of Duty: Black Ops: Cold War |
*Digital sales not included