US District Judge says that Valve will face antitrust ligation
Judge Coughenour said that Wolfire Games' "allegations are sufficient to plausibly allege unlawful conduct"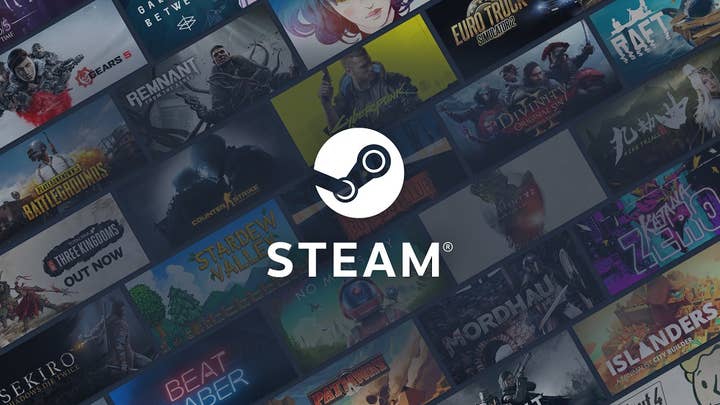 US District Judge John C. Coughenour has ruled that Valve will face an anti-trust lawsuit for its Steam platform.
As reported by Bloomberg, Judge Coughenour also rejected the claims that the Steam store and gaming platform operate separately.
"The company 'allegedly enforces this regime through a combination of written and unwritten rules' imposing its own conditions on how even non-Steam-enabled games are sold and priced," Coughenour said.
"These allegations are sufficient to plausibly allege unlawful conduct."
Judge Coughenour's ruling follows a year after Wolfire Games filed an antitrust claim against the company.
In April of last year, Wolfire filed a lawsuit against Valve arguing that it uses its dominant position on the PC market to "exploit publishers and consumers".
The developer's CEO David Rosen said that "most developers have little or no choice but to sell on Steam and do as they're told by Valve."
Valve filed for dismissal of the antitrust suit in July of 2021 and it was dismissed in November by judge Coughenour in November of last year.
However the ruling said that Wolfire could file another complaint addressing the issues highlighted in the dismissal, within 30 days.