Up to 25% of PS4, Xbox One game sales are digital - Analyst
Doug Creutz says shift away from physical purchases is hurting NPD totals, retailers' market share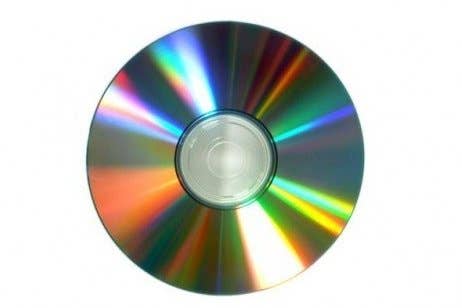 Yesterday, the NPD Group reported October's US game software sales were down 27 percent year-over-year. Today, as reported by VentureBeat, analyst Doug Creutz of Cowen and Company told investors that's bad news, but not necessarily for the people who make games.
"[Sales were down] driven by tough comps and the drag from a significant percentage of next-gen software units being sold digitally," Creutz said, adding, "This is not so much a problem for the publishers as it is for brick-and-mortar retail."
With the NPD tracking only US retail game sales, Creutz said it is missing out on the increasing amount of sales that happen directly from platform-holders' storefronts.
"Given the strong shift toward new-gen games that is apparent from recent data, and the fact that digital currently appears to be taking as much as 25 percent share of total new-gen sales depending on the game, we continue to expect total Q4 physical unit sales to be down double-digits year-over-year," Creutz said.
The NPD Group has been attempting to incorporate digital sales into its reporting for years. In February, it confirmed it had a group of publishers participating in a pilot program where they exchange such information, but as yet has not made that information available to the public.