Unity's VP of Asia joins MaxPlay
John Goodale will help cloud-based dev platform to set up operations in Asia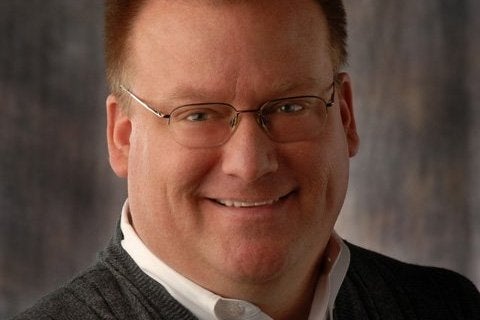 The man who led Unity Technologies' push into Asian markets has joined MaxPlay, a cloud-based development platform providing Unity with some new competition.
Based in San Francisco and Austin, MaxPlay offers a real-time, cloud-based development environment, created to empower teams spread across multiple locations. The company's CEO, Sinjin Bain, was formerly the general manager of EA Partners. Matt Shaw, the CTO, worked in the same role at EA, first at Mythic and then at Bioware.
"We have assembled one of the most talented and diversified teams in the industry combining world class gaming experience with enterprise software expertise," Bain said in a statement on MaxPlay's blog. "This team has made a lot of very successful games, tools and services and are passionate about helping game creators."
Now, MaxPlay is adding John Goodale to the mix. Goodale leaves the position of vice president of Asia at Unity Technologies, where he managed its business in China, Korea, Japan, India, Southeast Asia, Australia and New Zealand. Prior to that, he was head of business development for Crytek's CryEngine in Asia and North America. At MaxPlay, Goodale will drive towards a similar goal, building a global sales team and establishing the company's Asian operations.
"We're thrilled to have John join the team," Bain said. "His deep technology experience and expertise is unparalleled and heavily underscored by a proven track record of success. John has successfully built multiple game engine sales organisations from the ground up and brings unique strengths that will help us succeed in a rapidly expanding and evolving game development landscape."