Unity's Mika Kuusisto joins Outfit7
"Mika joins at a very important juncture for Outfit7 and Bee7"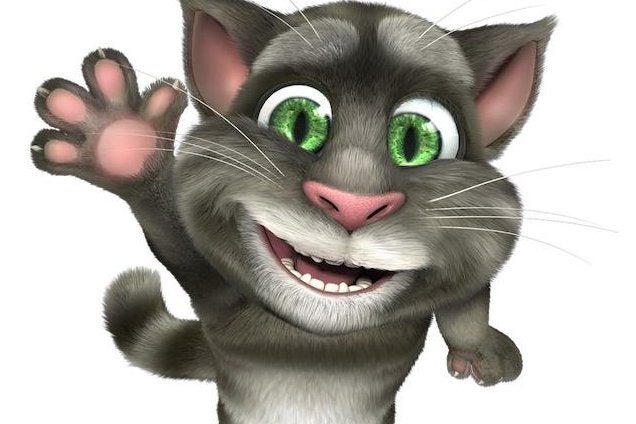 Mika Kuusisto, formerly of Unity, has joined Talking Tom creator Outfit 7 as chief revenue officer. He will also be CRO for Outfit 7's mobile engagement platform Bee7.
"Outfit7 is one the mobile industry's great success stories. It's a great time to join, as both Outfit7 and Bee7 embark on exciting new projects," said Kuusisto.
"With more than 2.8 billion downloads and 250 million monthly active users, Outfit7 has certainly built an extremely powerful network of global users. This network bolstered by the tools Bee7 offers is an invaluable proposition for developers and publishers - a solution that has already been proven to have helped one of the most successful mobile franchises. I look forward to helping Outfit7 continue its growth and, through Bee7, unlock the challenges developers and publishers face as they seek to engage and retain users in an increasingly competitive market."
Kuusisto joins from Unity where he was senior director of business development working with Unity Ads and Unity Everyplay.
"Mika joins at a very important juncture for Outfit7 and Bee7 as we embark on an exciting new phase of growth. His knowledge and understanding of the challenges that developers and publishers face to stay relevant in a rapidly evolving mobile market will be crucial to both businesses moving forward," added CEO of Outfit7 and Bee7 Samo Login.
Outfit7 launched its Talking Tom app in July 2010.