Unity, Strike Gamelabs vets form Rocket Lolly Games
Oscar Clark and Ella Romanos are working with a remote-working team of ten on an "iconic IP"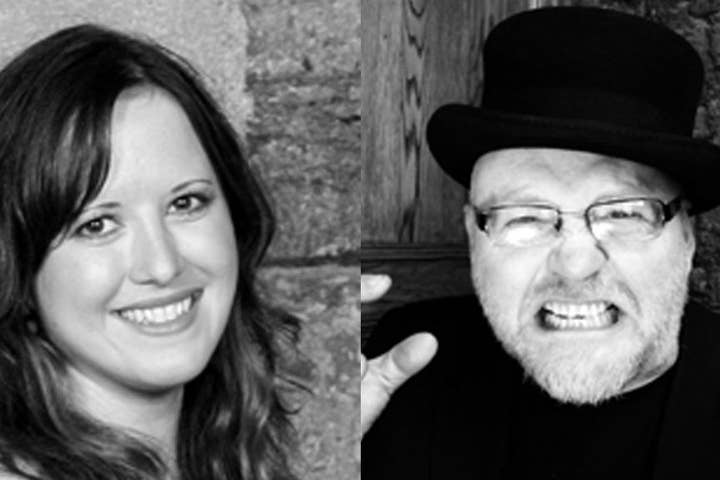 Unity's Oscar Clark and Strike Gamelabs' Ella Romanos have started Rocket Lolly Games, which working on a project based on an "iconic IP."
That IP is still a guarded secret, though games director Oscar Clark has said that it is one of his, "personal favourites." What is understood is that, in addition to Clark and Romanos, Rocket Lolly has a team of ten developers and artists, all of whom will work remotely.
Clark is a well known figure in the games industry, in part due to his work as an evangelist for Papaya Mobile, Applifier and, currently, Everyplay for Unity Technologies. Romanos was the CEO of the independent developer Remode, and is currently the commercial director of Strike Gamelabs. Both Clark and Romanos will continue in their current roles while working at Rocket Lolly Games.
"We believe it's time to make use of new working practices to bring creative and emotionally relevant games to market," Romanos said in a statement. "Working remotely has enabled us to put together a talented and passionate team, all contracted to support project-based cashflow and resource needs."
Clark added: "I've been writing and talking about how to make better games for a long time. I decided now it was time to put my money where my controller is."
Rocket Lolly's first game, based on that iconic IP, will be released for mobile and tablets in 2017.