Unity extends support to HoloLens
Microsoft's holographic AR tech gets engine's vote of confidence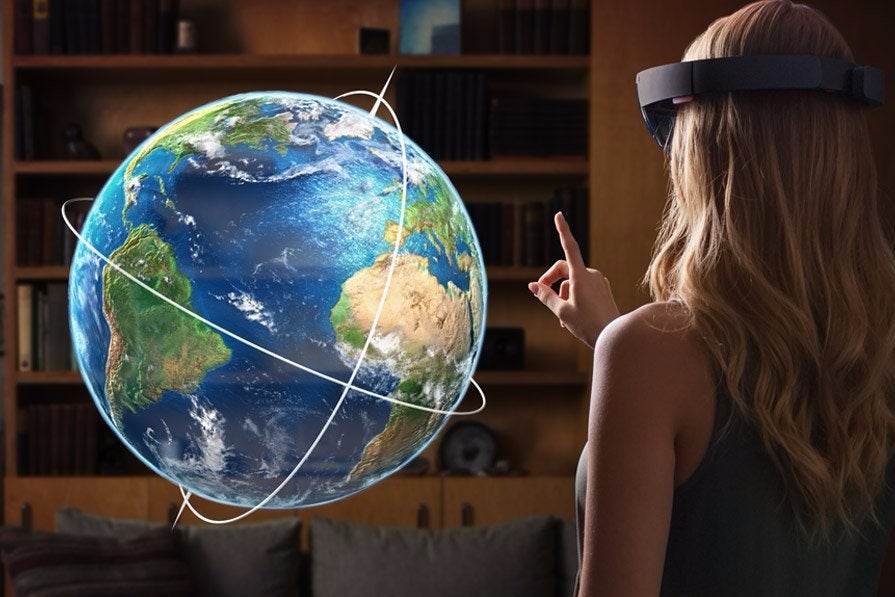 Microsoft's upcoming HoloLens AR tech will be supported by the Unity engine, with the development platform promising to offer fully integrated tools for the unreleased tech.
"Microsoft HoloLens unshackles game and app designers from traditional screens creating a freedom to completely reimagine how we view and interact with information, education, entertainment, creative tools, social networks, remote healthcare and more," said Unity's Steffen Toksvig.
"We're happy to be working with Microsoft to ensure Unity is the best development engine for such an exciting new platform. Our work will ensure a seamless and efficient development experience that takes full advantage of the unique features and capabilities of Microsoft HoloLens."
The decision is an extension of an already existing agreement which has previously seen the two companies vowing to work on Unity's integration with Windows 10 and Visual Studio.