Unikrn raises $7m for eSports
Brings total funding to $10 million, Mark Cuban investing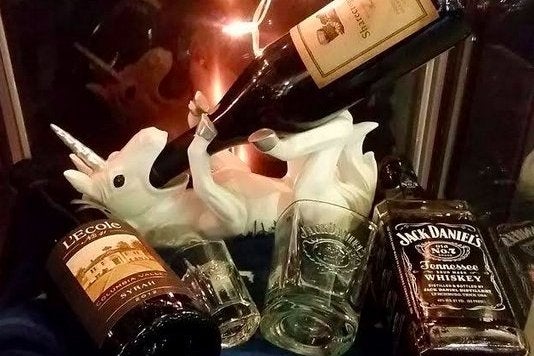 eSports company Unikrn has raised $7 million in its latest funding round, bringing its total money raised to $10 million . Backers included Binary Capital, Mark Cuban, Advancit Capital, Freelands Group, 500 Startups, Indicator Ventures and Tabcorp.
"Working with Jonathan [Teo, of Binary Capital,] and his team has been an experience to say the least. They have helped us pivot at the beginning, and they always refer to us as 'we' even before they pulled the trigger. They're an incredible partner with vast consumer branding and eSports experience, " said CEO Rahul Sood.
"And, with the help of our other amazing investors, our vision of bringing safe and legal wagering on eSports to consumers around the world is now well within our grasp."
Unikrn was founded in Seattle last November by Karl Flores and Sood, formerly the general manager of Microsoft Ventures. Its eSports platform is available on mobile and online and offers real money betting for certain territories.
"Hundreds of companies every year try to get me to invest, whether on Shark Tank or off camera. However, I only put my money and my name on the companies that I feel will be successful, truly advance an industry and have a leadership team that I respect. Unikrn fits all these requirements," added Cuban.
"The rapid growth of eSports has created an entire new category of competition and I am proud to partner with Rahul Sood and his team to help bring eSports to an even greater audience. As a sports fanatic and owner of the NBA's Dallas Mavericks, I'm excited to be involved with a new sport just as it's poised for huge growth."