Undertale and Witcher 3 among SXSW nominees
Shortlists are here for awards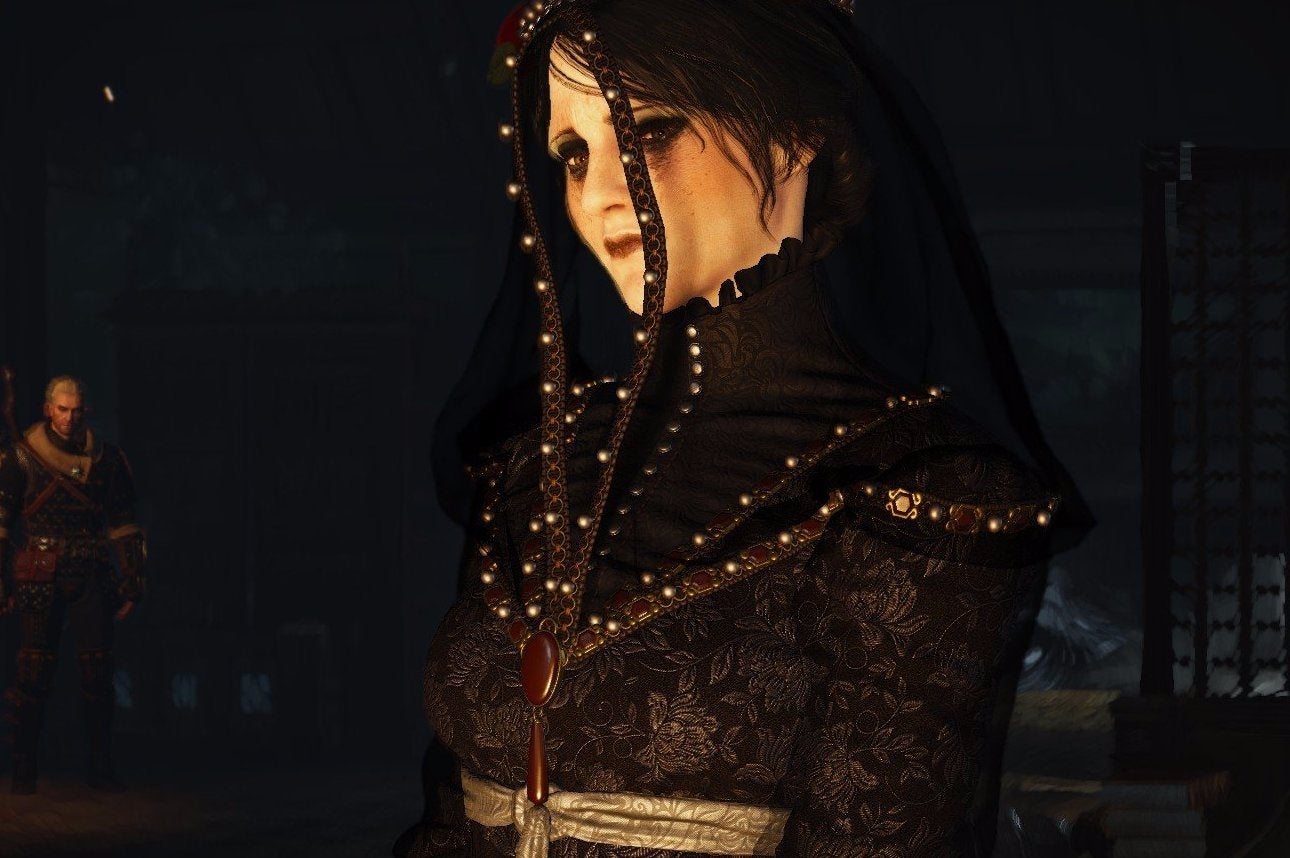 The nominations are here for the SXSW Gaming Awards, with prizes ranging from the classic Game Of The Year to the more cutting edge Most Valuable eSports team.
You can see a full list of nominees here, but the big award is of course of Game Of The Year. The titles fighting it out for that honour are:
Bloodborne - Sony Computer Entertainment / From Software
Fallout 4 - Bethesda Softworks / Bethesda Game Studios
Metal Gear Solid: The Phantom Pain - Konami / Kojima Productions
The Witcher 3: Wild Hunt - CD Projekt / CD Projekt RED
Undertale - Toby Fox / Toby Fox
Another, more unusual award, is Most Fulfilling Crowdfunded Game. The nominations are:
Broken Age - Double Fine Productions / Double Fine Productions
Kerbal Space Program - Squad / Squad
Kingdom Death: Monster - Kingdom Death
Pillars of Eternity - Paradox Interactive / Obsidian Entertainment
Undertale - Toby Fox / Toby Fox
The Matthew Crump Cultural Innovation Award was set up to recognise the game that "that best challenges the 'norm' of everyday gaming and offers a culturally innovative view of a game world, character, or gameplay":
Emily is Away - Kyle Seeley / Kyle Seeley
Everybody's Gone to the Rapture - The Chinese Room / Sony Computer Entertainment
Her Story - Sam Barlow / Sam Barlow
Life Is Strange - Square Enix / Dontnod Entertainment
Undertale - Toby Fox / Toby Fox
The awards will be hosted on March 19 by Rachel "Seltzer" Quirico and Séan "Jacksepticeye" William McLoughlin.
"First, congratulations are in order for all of our entrants and finalists. This year we saw a record number of entries and an incredibly diverse set of games," said Justin Burnham, SXSW Gaming Producer.
"This year's show - thanks to the help of our hosts and finalists, is going to be one of the best yet. We can't wait to see which titles take home this year's Awards."