Uncharted 3 multiplayer goes free-to-play
Sony to charge for DLC, co-op modes, lifting level cap on 2011 shooter's online mode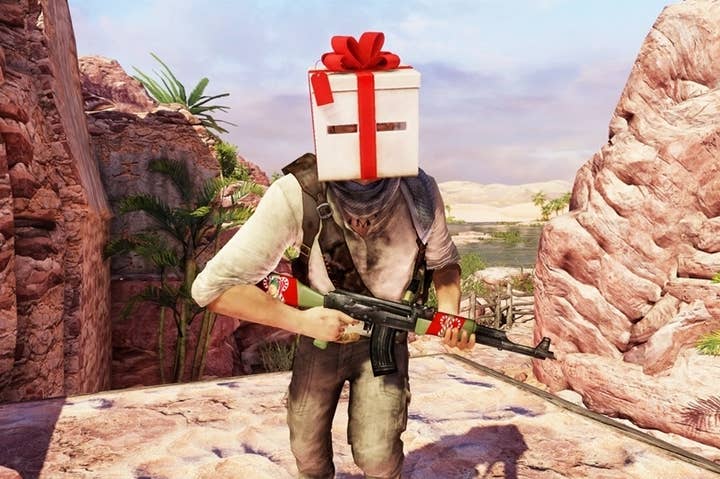 Sony is pushing further into the realm of free-to-play, as the company is letting gamers download the multiplayer portion of Naughty Dog's 2011 action game Uncharted 3 without charge. The free-to-play Uncharted 3 should launch today in North America and tomorrow in Europe. Gamers will be able to play for free up to level 15, and pay to lift the level cap and unlock cooperative modes or split-screen functionality.
The microtransaction-laden nature of Uncharted 3's multiplayer mode should make it well suited to a free-to-play conversion. Players are already able to spend money to customize their characters with new skins, hats, accessories, weapons, and even taunting animations. Additionally, Sony has been selling "tournament tickets" that help players earn temporary access to special items. Sony also offers a variety of map packs, and is going to continue supporting the game with more downloadable content in the future.
This is not the first time Sony has repurposed a multiplayer mode for a free-to-play endeavor. Last year, the company made the online portion of Guerrilla Games' shooter Killzone 3 free-to-play. While that effort allowed gamers to pay for removing a level cap and additional map packs, it did not have the robust slate of microtransaction options that Uncharted 3 offers.
According to Naughty Dog, more than 3.5 million people have tried out Uncharted 3's multiplayer mode, with a pre-free-to-play monthly active player base of approximately 500,000.