Video Games Without Borders wins UN Refugee Agency's Innovation Award
Non-profit studio was selected from 259 entries for its mobile game promoting literacy and well-being among Syrian children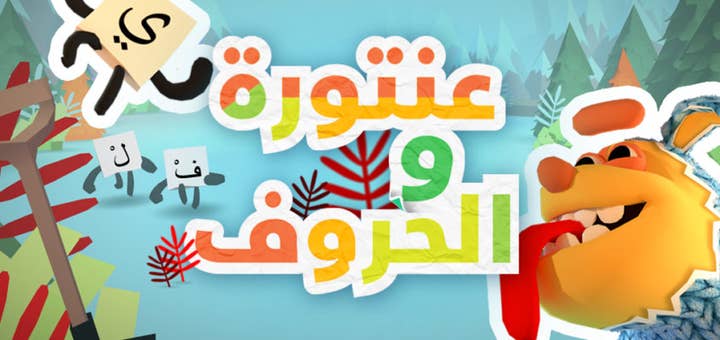 The UN Refugee Agency (UNHCR) has named the game development studio Video Games Without Borders one of the winners of its NGO Innovation Award.
Video Games Without Borders is a non-profit organisation, and the creator of Antura and the Letters -- a free mobile game designed to help Syrian children to read in Arabic and promote psycho-social well-being.
It was one of three winners chosen from 266 entrants across 59 different countries, from a variety of different disciplines. The UNHCR favoured those "with an understanding that non-traditional partnerships that are people-centered and community-based can overcome challenges in creative ways."
"We strongly believe in digital games as part of the innovations we need to change the world for the better," said Video Games Without Borders CEO Francesco Cavallari, who was previously a producer at Ubisoft.
"There is a growing interest in using digital entertainment for social change, and the award will allow us to speed up the development of our project and accelerate our impact."
Antura and the Letters has been tested in the Azraq refugee camp in Jordan, and it will be released in Afghanistan. It has been downloaded more than 200,000 times.
You can find out more about Video Games Without Borders on its Patreon page.