UKTI and TIGA offer Nordic Games Conference grants
"I expect demand for these grants to be very high"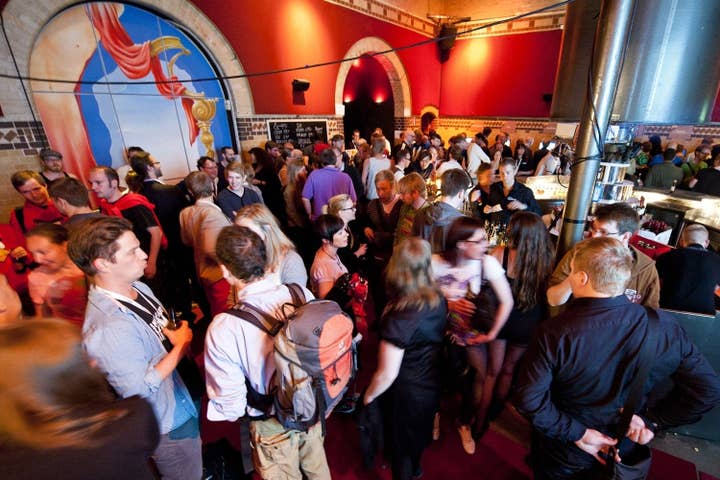 UK games businesses wishing to attend the Nordic Games Conference in May can apply for a £1,500 grant from TIGA and UK Trade & Investment this year.
"TIGA is the network for developers and digital publishers and so we are very pleased to be working with UK Trade and Investment to enable these businesses to expand their commercial opportunities via the Tradeshow Access Programme," said TIGA CEO Dr Richard Wilson.
"It is essential to help our export focused UK games businesses make new contacts and pick up valuable development and business expertise by attending top international events like the Nordic Game Conference. I expect demand for these grants to be very high indeed, so I urge any interested businesses to get in touch with Vanessa at TIGA as soon as possible or risk missing out on a great opportunity."
As well as cash the opportunity offers perks like meeting requests, tickets to the gala dinner and branding in the Nordic Game conference programme, plus discounts on other products and services. Interested parties should contact vanessa@tiga.org as soon as possible.
The Nordic Game Conference 2014 starts on May 21 in Malmö, Sweden.