UKIE makes tax relief recommendations
Asks for 30%, no minimum budget threshold and support for indies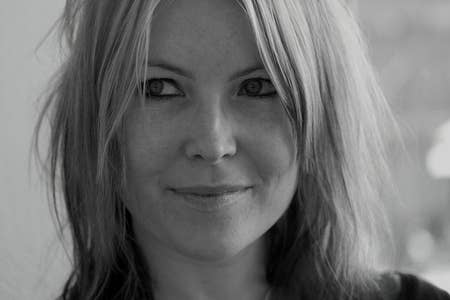 UKIE has responded to the government tax relief consultations with its own demands for the scheme.
"Having a system that recognises the new innovative business models and production processes in our industry, allowing developers to claim for DLC and continued development, post going-live to the public - gives the UK a real advantage over other countries," said CEO Jo Twist.
The recommendations include a rate of 30 per cent with no minimum budget threshold, and that is open to everyone from the smallest indies to big studios. DLC and new business models should also be recognised by the scheme.
It also called for a games industry specialist to deal with applications, and "a voluntary contribution allowed for companies to invest in talent development and skills."
Twist explained "introducing a rate of 30 per cent for all games businesses, regardless of their size, is the best possible way to ensure that the scheme gives the UK the level playing field that it needs to become a global games powerhouse."
She also highlighted the need for accurate assessments of the industry, and used the recent Creative Scotland controversy as a cautionary tale.
"The combined effect of tax breaks and a highly-skilled talent pool will mean that the UK will undoubtedly regain its rightful place as a world leader in video games development," added deputy chair Ian Livingstone.
"The UKIE team has done a great job in reaching out beyond its membership to speak to 221 games businesses of all sizes up and down the country to ensure that our industry response to this consultation truly represents a consensus of opinion for the entire UK. I'm also delighted to see UKIE and TIGA operating a joined-up industry approach to this very important issue."