UK retailer in Call Of Duty shipping row
ShopTo stops sales of Activision games over Call of Duty: Ghosts ship date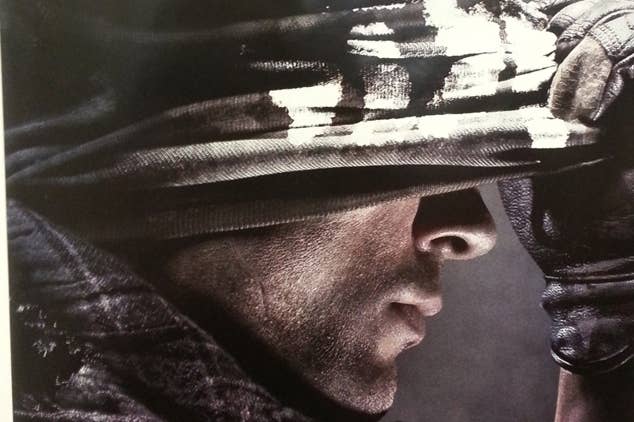 Online retailer ShopTo has suspended sales of Activision's upcoming games after the two companies failed to reach an agreement on the shipping dates for upcoming title Call of Duty: Ghosts.
The UK retailer is unhappy with Activision's refusal to allow it to send out copies of the game to its consumers ahead of its release date.
"Activision's policy of only allowing e-tailers to despatch one day before release date effectively destroys an e-tailer's pre-order campaign as many deliveries inevitably arrive post-release date," ShopTo's Igor Cipolletta told Eurogamer. He believes failing to deliver such an important franchise on launch day puts ShopTo in a negative light with its customers.
"Of course this Activision policy is not for every title, but due to the volume and fever pitch Call of Duty seems to generate (both positive and negative), it causes the most damage to us."
He added that the competitive pricing surrounding the franchise meant the game was "in regards to profit, a complete failure." In protest at the shipping issues ShopTo is not listening a number of Activision titles on its website. While older titles like Call of Duty: Black Ops Declassified and Skylanders Giants are still available, but upcoming titles Deadpool and of course Call of Duty: Ghosts are not.
Cipolletta is also unhappy with the global release date falling on a Tuesday, which he says is a move for the benefit of stockholders, not retailers.
"Our wholesale unit price, added to the fact that the game has a worldwide Tuesday release date, means the processing and shipping requirements of this stock does not accommodate an e-tailers needs. With the requirement to pay staffing costs over the weekend, this would destroy any profit, as we cannot increase our selling price as we risk having zero orders. Essentially, if we receive stock late on a Friday, the processing time we have is halved and our processing costs double."
GamesIndustry International has contacted Activision for its comment on the situation.