UK payment startup PlayerLands secures funding from Mercia Technologies
Platform offering simple, effective in-game stores to server owners gets £200,000 VC funding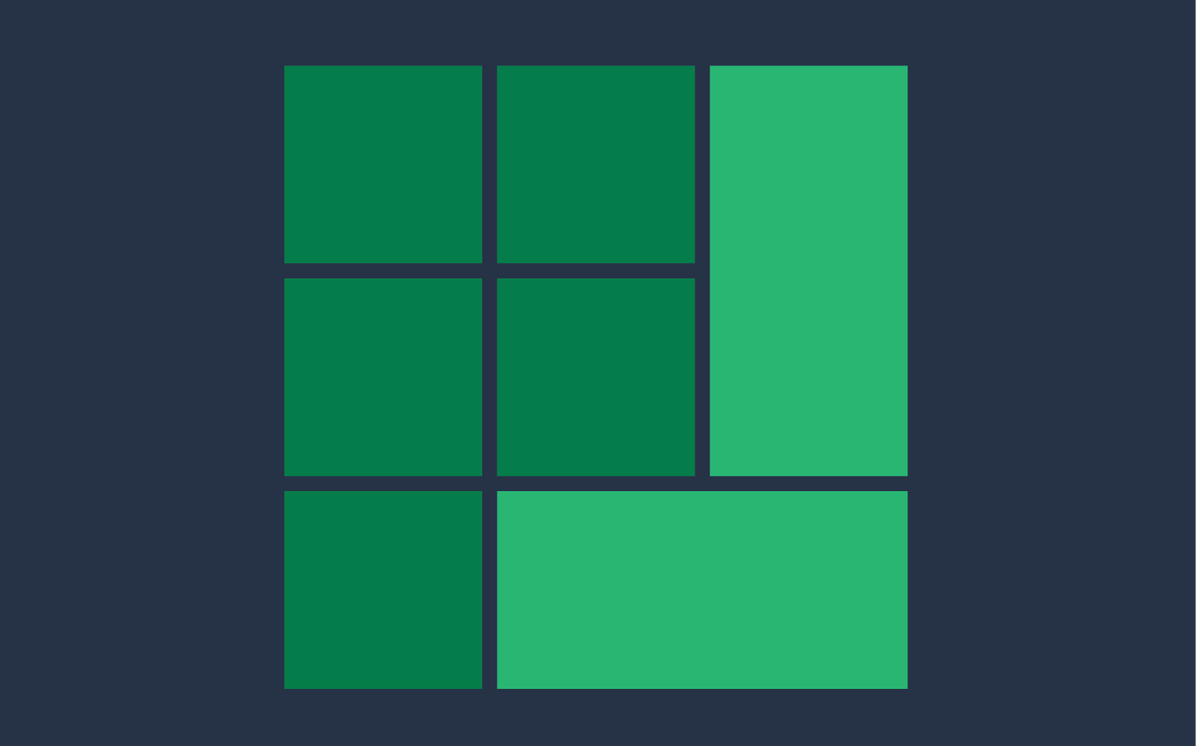 PlayerLands, a new payment platform for video games, has secured £200,000 in VC funding from Mercia Technologies.
The UK-based company has been backed by the same VC firm that invested in nDreams and Edge Case Games, among others. It has also been selected among the finalists for Tach Nation's Rising Star category.
PlayerLands was founded by Alex Booth, a specialist in online marketing, and Nick Gillett, an experienced technology journalist and active investor. Neither has specific experience in the games industry, but they have assembled a team who have worked at Nintendo, Sega, Riot Games and 2K, among others.
PlayerLands' platform offers storefronts that allow developers, publishers and server owners to sell in-game items securely. The company promises ease of use and aesthetic appeal, without the need for technical know-how.
"PlayerLands is a plug-in that lets server owners monetise their games, whether they're bedroom coders, small businesses or a global enterprise," Gillett said in a statement. "But more than that, it will also allow vendors to find and hire influencers through mutual connections and market their games to new players."