UK Games Fund to receive £5m increase
The UK government has announced a plan to boost the creative industries to £50 billion by 2030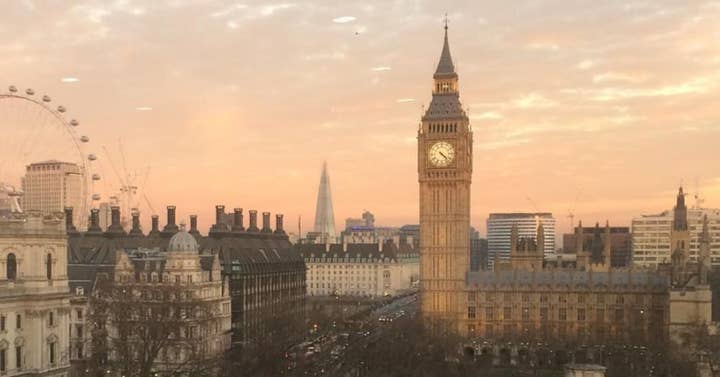 The UK government has announced a new plan to support creative industries, which includes additional financial support for game studios.
The UK Games Fund, which targets early-stage studios and was introduced in 2015, will see a £5 million increase, growing to £13.4 million over the next two years.
Overall, £77 million in new funding was announced for the creative industries, with the plan being to grow the sector by £50 billion by 2030, creating one million jobs.
That also includes, among others, the creation of four R&D centres to "drive the next generation of screen technology and on-set virtual production" and a further £50 million investment in the Creative Industries Clusters programme, which was initially launched in 2018.
Trade body UKIE's co-CEO Daniel Wood commented: "The games industry welcomes the Secretary of State's ambition to boost the creative industries. Today's vision cements what we have always said that the UK games industry is an engine of economic growth – creating high quality jobs across the whole of the UK, contributing over £5 billion in GVA with 80% outside London and Southeast.
"Our industry supports 75,000 roles across the UK supply chain, employing everyone from mathematicians, coders and engineers to artists, musicians and writers. But with demand for games growing and technology rapidly changing the skills needs of games business, today's vision will go some way to supporting industry [and] ensure it can attract and retain the very best talent."