UK Chip manufacturer Imagination joins micro-computer market
Creator CI20 features chip from iPad for £50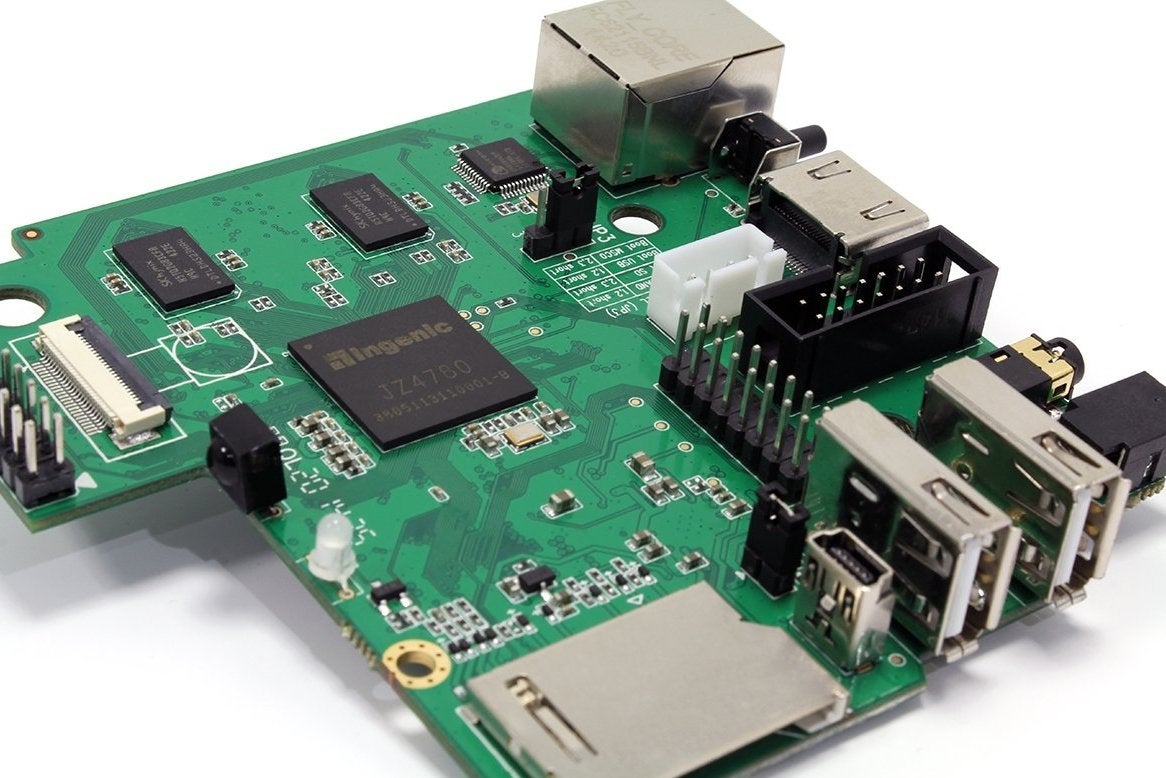 Imagination, the British chip manufacturer which produces the processor for Apple's iPad and the PowerVR graphics chips for many other iOS devices, has entered the micro-computer market with the Creator CI20.
A £50 machine, the Creator is more powerful than the UK's other micro-computer, the Raspberry Pi, and features more RAM and onboard storage as well as wi-fi and Bluetooth chips. The system runs several variations of Linux and Android.
"We are very excited to be taking part in the growing interest within the open source and maker communities for affordable, fully featured development platforms," said Imagination's Tony King-Smith. "Creator CI20 has been designed for people who want high performance and advanced features for their development projects and to create access at the software and hardware level to allow creativity to come to the for."
Pre-orders for the Creator are available now, with fulfilment expected in early 2015.