UK Charts: Blood & Truth is the first VR game to claim No.1
In a tight boxed chart, the PlayStation VR critical hit storms to the top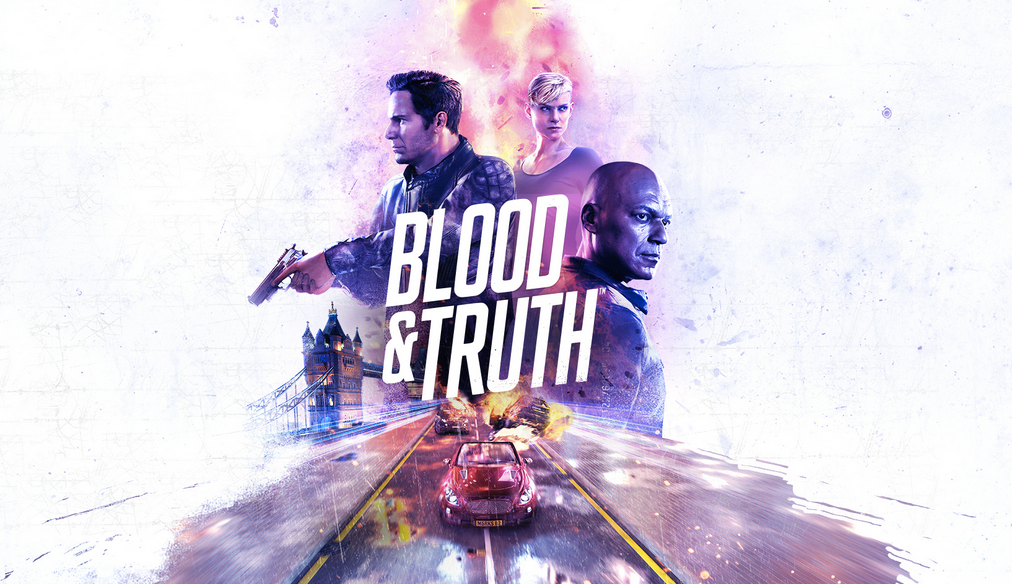 Big budget PS4 VR exclusive Blood & Truth is the best-selling game of the week at UK physical retail.
Excluding digital sales (more on that later in the week), the PSVR title beat FIFA 19 to No.1 by just 400 copies. FIFA enjoyed a boost in sales this week, boosted -- no doubt -- by the all-English Champions League final.
Blood & Truth is the first VR game to achieve such a feat, and it could well be the second VR hit from Sony's London Studio. The first game, PlayStation VR Worlds, has been packed in with the PSVR headset, and is by far the best-selling VR game in the UK.
Last week's No.1, Team Sonic Racing, dropped 46% in sales to No.3. It's a strong result for Sega's game, which continues to outpace its critically loved original.
But it was an incredibly tight chart this week. In fact, just over 6,000 copies separated No.40 and No.1 in the charts this week.
There are two other new games in the boxed charts. Batting its way to No.6 is the official game of the upcoming Ashes series, Cricket 19. The Maximum Games title was released on PS4, Xbox One and Switch, with 60% of sales coming on Sony's platform, and 32% on Microsoft's.
Meanwhile, Little Friends: Dogs & Cats for Nintendo Switch reached No.24. The game is designed to tap into any demand for a new Nintendogs game and was published by Sold Out.
Here is the UKIE/GfK Top Ten for the week ending June 1st.
| Last Week | This Week | Title |
| --- | --- | --- |
| New | 1 | Blood & Truth |
| 3 | 2 | FIFA 19 |
| 1 | 3 | Team Sonic Racing |
| 2 | 4 | Days Gone |
| 5 | 5 | Red Dead Redemption II |
| New | 6 | Cricket 19: Official Game of The Ashes |
| 8 | 7 | Mario Kart 9 Deluxe |
| 9 | 8 | Grand Theft Auto V |
| 10 | 9 | Forza Horizon 4 |
| 7 | 10 | Mortal Kombat 11 |