Ubisoft Vita titles arrive at GAME
Troubled retailer finally to sell Vita launch games from French publisher after stocking issues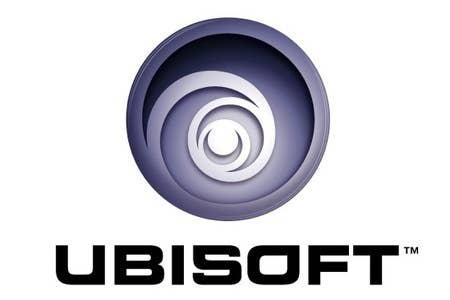 GAME has stated it will start selling Ubisoft's range of Vita launch titles tomorrow, after failing to get them on the shelves in time for the handheld's debut last week.
"To confirm, the Vita Ubisoft titles will be available in all of GAME's channels from tomorrow," a spokesperson told VG247.
The news that they would not stock the titles, including Lumines and Rayman Origins, came on the eve of the launch of Sony's new handheld. At the time it gave no reason for the omission, but spoke to Eurogamer the next day to try and shed some light on the concerning situation.
"There's no one specific reason. There isn't one specific catch-all reason," said GAME Group marketing director Anna-Marie Mason.
"We do endeavour to give our customers the widest possible range, whether it's GAME, Gamestation, online or in-store. We can't stock absolutely everything. That's just not possible."
GAME is currently struggling the in the marketplace and with credit insurance,and could see as much as a £18 million loss in this financial year.