Ubisoft Montreal veterans form PIXYUL studios
Ambitious first project plans to map the world with drones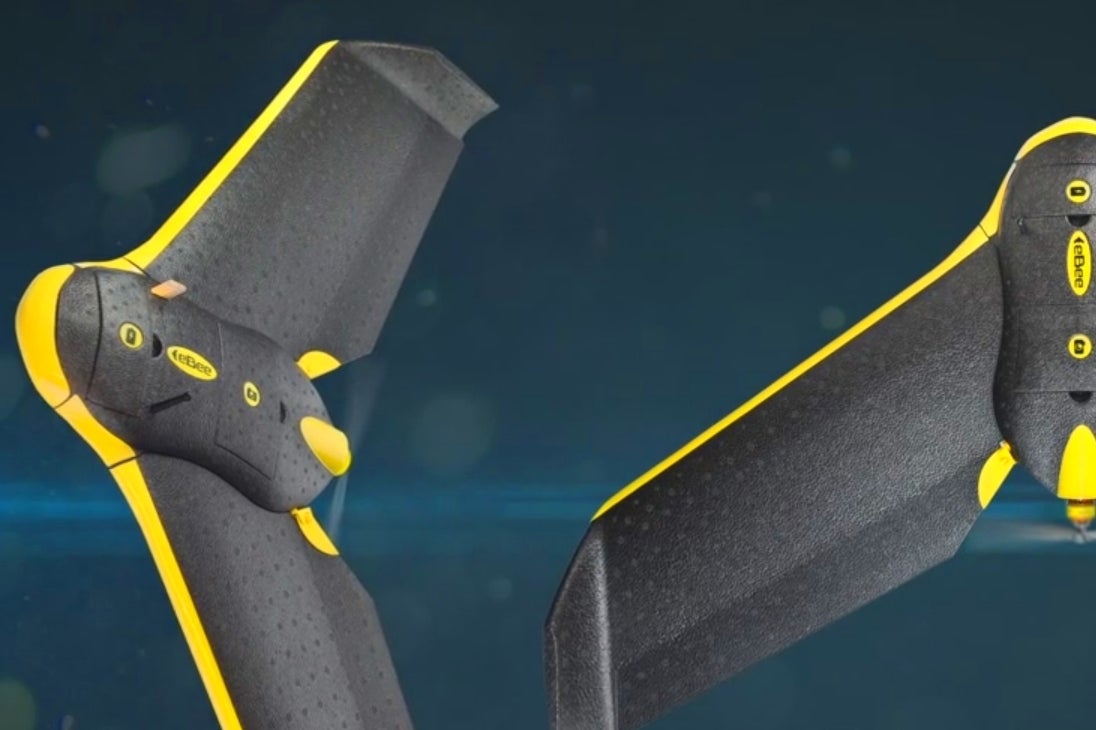 Louis Pierre-Farand and Julien Cury, both veterans of Ubisoft's blockbuster Montreal studio, have formed a new studio in the Canadian city - with an incredibly ambitious first project already underway.
Pixyul studios is working on ReRoll, an action survival game which will use real world locations as players attempt to survive the gradual collapse of human civilisation. In order to accurately represent those locations, Pixyul wants to photograph and 3D map thousands of real-world places using civilian drones equipped with digital cameras.
"Our ultimate promise is to reproduce, accurately and at scale, the whole planet with its different eco-system, environments, countries and cities," says Pierre-Farand.
In order to facilitate that, Pixyul already has a partnership in place with a drone producer, SenseFlight, which manufactures the small Ebee drone unit. Pictures collected from those drones will then be converted to 3D models and added to the game engine for ReRoll - giving players the chance to explore the entire planet.
Crowd-funding for ReRoll opens today, with Pixyul eschewing Kickstarter for a private system, hoping to emulate Star Citizen's phenomenal success.