Ubisoft E3 2014: Watch the live stream here
Watch Dogs is already off to a hot start - what's next for the French publisher?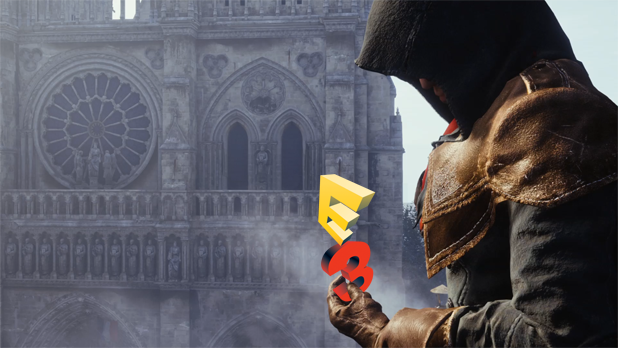 In a short while at 3:00 PM Pacific Time Ubisoft will present its annual E3 media briefing. You can expect a focus on upcoming games like Far Cry 4, The Division, The Crew and Assassin's Creed Unity, among others.
"2014 is the most exciting year the gaming industry has seen in a while. At E3, we can't wait to share our vision for the future of gaming," said Yves Guillemot, co-founder and CEO, Ubisoft. "Ubisoft teams have fully embraced this new generation and will demonstrate how they are bringing breakthrough innovations to our beloved franchises in order to offer players the most original and memorable gaming experiences."
Here's the Ubisoft live stream, hosted by actress and comedian Aisha Tyler.