Ubisoft drops Uplay Passport from future games
Black Flag modified as company changes online DRM policies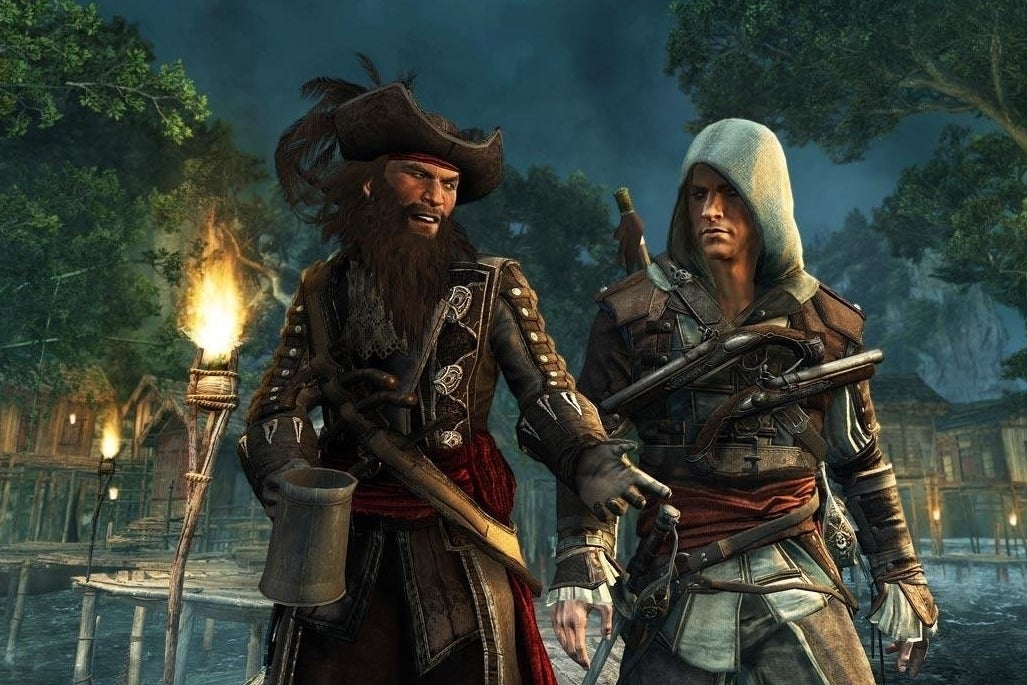 Assassin's Creed publisher Ubisoft is to drop the Uplay Passport from all future game titles.
The Uplay Passport was designed to lock away online and multiplayer features behind a single-use code, and offered points to users as a reward system for completing in-game challenges. Codes came included with a new copy of a game, but second hand players would be required to buy a Uplay Passport code for an additional fee.
"Uplay Passport will not be a part of any future Ubisoft games," said the company on its blog.
"The Uplay Passport program was initiated as a means of giving customers full access and support for online multiplayer and features, along with exclusive content, bonuses and rewards.
"However, games today are blurring the line between offline and online, between what is single player and what is multiplayer. Based on that and on the feedback we received from you, we recognized that Passport is no longer the best approach for ensuring that all our customers have the best possible experience with all facets of our games."
The Uplay Passport has also been dropped from Assassin's Creed: Black Flag, due for release today, which controversially locked some single player content behind the code.