Ubisoft brings Far Cry 3, ShootMania to Rezzed
Ghost Recon Online also joins line-up of playable games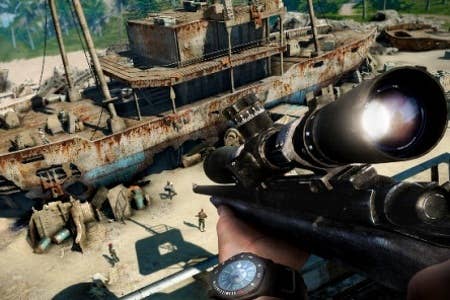 Ubisoft is backing Rezzed: The PC and Indie Games Show with three of its biggest releases of the year.
Far Cry 3, Ghost Recon Online and ShootMania will all be playable at the event, which takes place in Brighton July 6-7.
Other playable games at the show include Borderlands 2, Stronghold Kingdoms, Sniper Elite V2, Prison Architect and Xenonauts. Splash Damage, Stainless Games and The Creative Assembly have also confirmed developer sessions, with more information available at the official website.