Two-thirds of whales are males
EEDAR study finds big spenders in mobile skew male, are younger, and spend more time gaming on consoles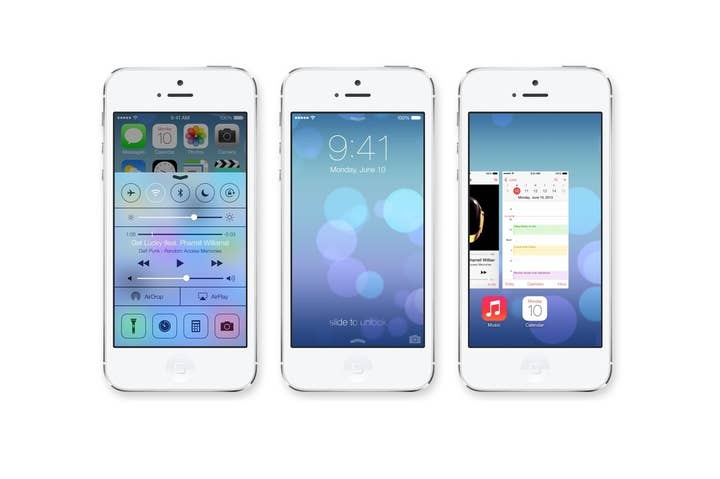 Whales, the top 5 percent of spenders in the mobile gaming market, are twice as likely to be male, according to a new report from EEDAR. The research firm based that on a July survey of more than 3,000 active mobile and tablet gamers, as detailed in its 2013 Deconstructing Mobile & Tablet Gaming report.
According to EEDAR, males accounted for 66 percent of the top 5 percent of respondents who paid money for mobile games. The split was 53 percent male, 47 percent female among the rest of the survey takers who paid for mobile gaming, while the non-paying group was 65 percent female. Overall, women accounted for 56 percent of the mobile gamers in the survey.
Beyond skewing male, whales also tended to be younger than their non-paying counterparts. EEDAR said the average age of non-payers was 36.6, down to 32.5 for payers, and down further to 30.2 for the whales.
Unsurprisingly, whales spent more time playing mobile games than non-whales, but they also played more games of all types. While non-payers' gaming total was limited to 7.2 hours a week and even payers only registered 9.9 hours, whales reported an average of 26.5 hours of time spent gaming each week, nearly one quarter of their waking time (assuming eight hours of sleep each day).
EEDAR also looked at the breakdown of how each group spent that game time. Interestingly, whales tended to be more active on the two platform categories least associated with free-to-play titles: consoles and handhelds. Whales reported spending 24 percent of their gaming time on consoles, more than any other category, while non-paying mobile gamers spent just 15 percent of their time on consoles. As for handhelds, whales used dedicated gaming portables 10 percent of the time, compared to just 3 percent for non-payers.
"While the report focuses solely on mobile gamers and their playing habits, it is a fair statement that a portion of our top mobile spenders are part of the core console gaming community," EEDAR's Jesse Divnich told GamesIndustry International. "It's not surprising. Core gamers have been conditioned to spend money on traditional games and it is fair to assume this habit carries with them into to other gaming verticals. To this crowd, spending $1.99 to break a few jelly blocks in Candy Crush Saga is worth the purchase price. Or even $50+ is easily justifiable. They likely view it as an investment, as most hobbyists do."
Divnich also noted that there has been a negative stigma from outside the industry placed on in-app purchases, and pointed to it as a likely cause why heavy mobile spenders won't identify themselves as such. As for whether they feel they're getting their money's worth, Divnich said 78 percent of those who spent $50 or more on mobile gaming said they were satisfied with their purchases.