Two Naughty Dog leads jump to Infinity Ward
Call of Duty studio picks up new design director Jacob Minkoff, narrative director Taylor Kurosaki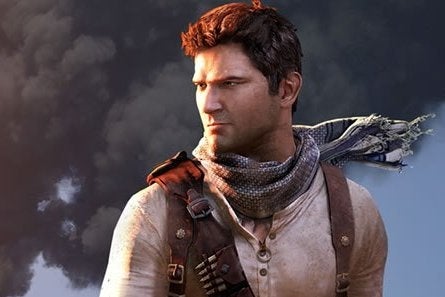 A pair of Naughty Dog leads have left the studio in favor of Infinity Ward. According to their Twitter accounts, Naughty Dog narrative design lead Taylor Kurosaki and lead game designer Jacob Minkoff have accepted positions with the Call of Duty developer.
"Very psyched to share that I've joined the phenomenal team at @InfinityWard as the studio's narrative director," Kurosaki tweeted. "To infinity and beyond!"
Minkoff was similarly excited, saying, "New job! Design Director at Infinity Ward. Love ND; can't wait to play Uncharted 4 as a fan. Excited to work with the talented team at IW!"
Minkoff was the lead designer on The Last of Us and Uncharted 3: Drake's Deception, while Kurosaki served as the cinematic production lead for Uncharted 3 and editor on Uncharted 2: Among Thieves.