Twitter tweaks harassment reporting
Victims of abuse can now be sent email summaries to aid law enforcement efforts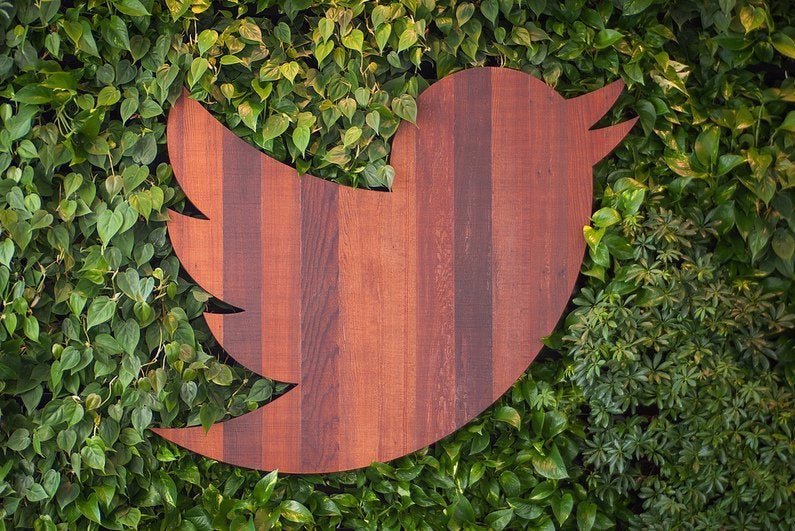 Twitter CEO Dick Costolo acknowledged last month that the company needs to do more to help curb abuse on its social network. It started rolling out one part of that plan today, as the official Twitter Blog detailed changes made to help victims of harassing tweets compile evidence for law enforcement.
From now on, when Twitter users report threatening tweets, they can choose to have a summary of the offending tweets emailed to them. That summary will include the text of the tweet, a link to it, the date and time it was sent, and a link to Twitter's law enforcement guidelines should authorities wish to request more information about the incident.
"While we take threats of violence seriously and will suspend responsible accounts when appropriate, we strongly recommend contacting your local law enforcement if you're concerned about your physical safety," user safety product manager Ethan Avey said in the post. "We hope that providing you with a summary of your report will make that process easier for you."
When Zoe Quinn spoke about dealing with online harassment at the Game Developers Conference earlier this month, one of her main pieces of advice to people was to document everything in case law enforcement needs evidence later on. If the harassers are ever going to be prosecuted, it helps to have proof of their behavior.