Twitter hires first ever director of game partnerships
Rodrigo Velloso left the role of director of gaming content at YouTube in September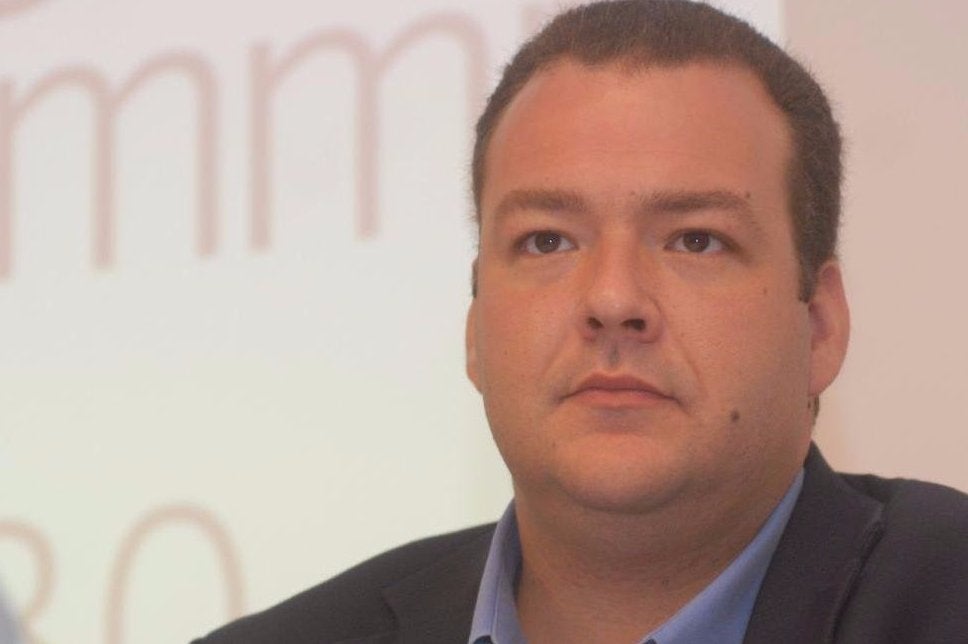 Twitter is preparing for a charm offensive on the games industry, hiring a YouTube veteran as its first ever director of gaming partnerships.
Rodrigo Velloso started working at Twitter in September, following a stint at Google as the director of gaming content for YouTube. Reporting to Twitter's head of North American media, Kristine Stewart, Velloso will build relationships across the entire breadth of the games industry: developers, YouTubers, eSports athletes, and events like E3 and PAX.
Speaking to Variety, Velloso framed the move to Twitter as a continuation of his work at Google, which, "revolved around content partnerships."
"I want to work with content creators and give them the tools, or in some cases build them the tools, to allow them to produce the best content," he said.
The example offered is The Game Awards, which was held earlier this month. Twitter ensured that the event was supplied with the means and the support to effectively use its social media platform to the fullest extent.