TwitchCon to discuss fundraising, building communities
Organizers for the first ever TwitchCon have shared some details about what to expect at the event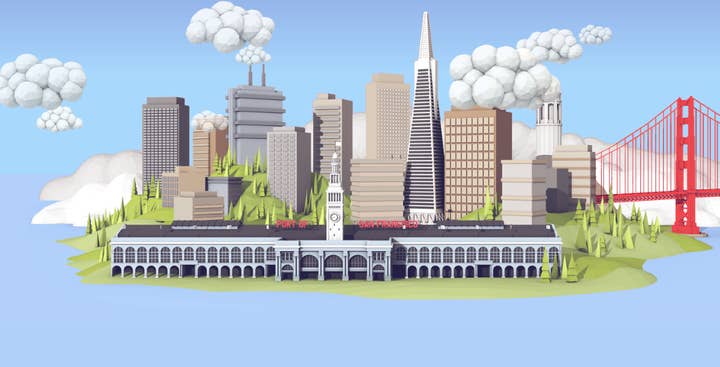 Back in February, Twitch announced that it would be holding its first conference September 25 and 26 at the Moscone Center in San Francisco. If you were wondering what the streaming service has in store for its inaugural event, organizers today launched a new website, announced details about panel discussions and a list of personalities who will all be involved in the event.
Out of the 40 panels scheduled, some of the more interesting ones from an industry standpoint include: "Building Communities on Twitch"; "Can We Just Play? The Legality of Let's Play Video and Streams"; "Getting Games for Free: PR and New Media"; "Fundraising on Twitch"; and "Passion to Paycheck: Making a Career Out of Broadcasting".
TwitchCon will feature 50 personalities, and EDM star Darude will be among the acts performing at the TwitchCon 2015 afterparty. Twitch said that it will announce more exhibitors and interactive experiences leading up to the event.