Twitch viewership sees a 3% dip in June
Blizzard's Diablo 4 debuts as the top watched game during the month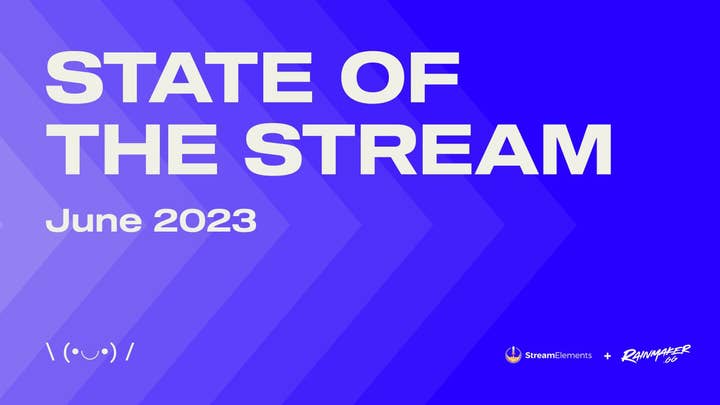 Sign up for the GI Daily here to get the biggest news straight to your inbox
Twitch hit 1.7 billion viewership hours watched throughout June.
The figure represents a 3% decrease compared to its performance in May, according to StreamElements and Rainmaker.gg's monthly State of the Stream report.
While June was shorter, Twitch's daily viewership hours grown over the past four months since March.
Following its launch on June 5, Blizzard's newest RPG, Diablo 4, debuted as the top most-watched game in June. Meanwhile, Capcom's Street Fighter 6, released on June 2, was among the titles that also commanded a high viewership.
Twitch's most viewed games included the usual suspects of League of Legends, Grand Theft Auto V, and Valorant.
The most watched games on Twitch are listed below:
Diablo 4 - 156 million hours
League of Legends – 94 million hours
Grand Theft Auto V - 91 million hours
Valorant - 90 million hours
Counter-Strike: Global Offensive - 44 million hours
Dota 2 - 43 million hours
Rust – 39 million hours
Minecraft - 38 million hours
Street Fighter 6 – 35 million hours
StreamElements CEO Gil Hirsch said, "The biggest winner on Twitch in June was Diablo IV. In addition to being the top game of the month, it had the biggest debut week of the year to date. Compared to last year, Lost Ark and Elden Ring barely surpassed Diablo IV, with the big takeaway being that viewers love legacy franchises as much as new IP."