Twitch viewers watched 334m hours of Valorant in April
It was the most popular game on Twitch, and drove the rise of new streamers to the top ten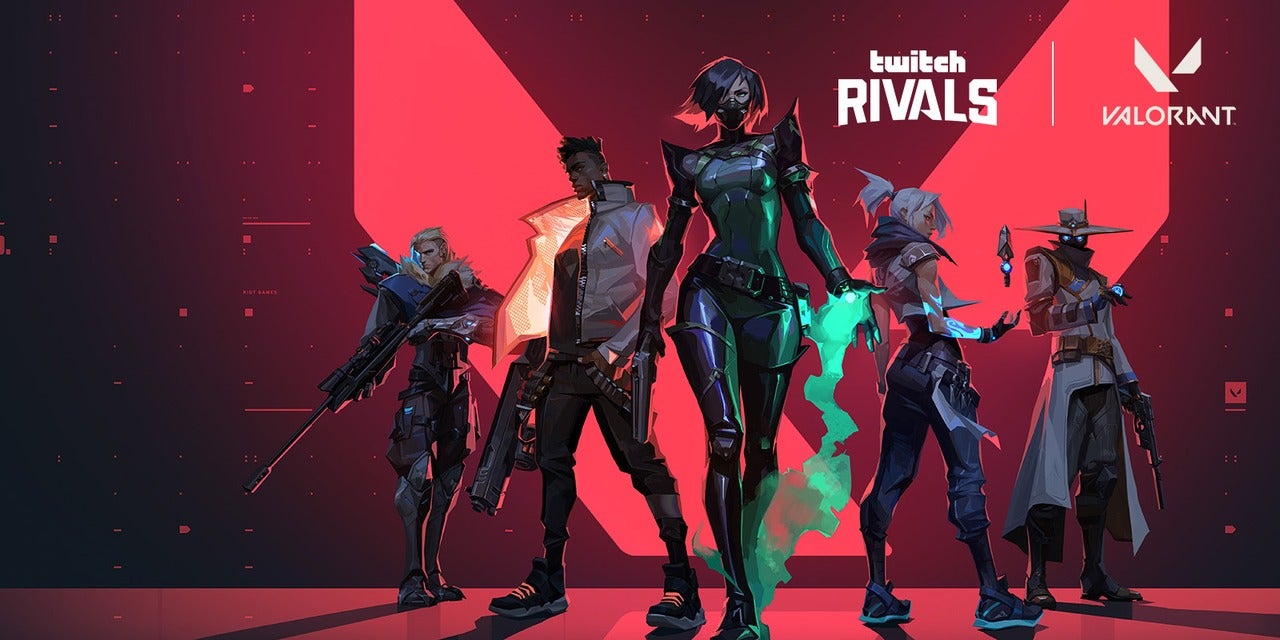 COVID-19 continued to drive livestream viewership through the month of April, and Riot Games' beta for Valorant did quite a bit of heavy lifting for viewership numbers as well.
According to a monthly report from StreamElements and Arsenal.gg, livestream viewership rose 45% month-over-month for April, and 99% year-over-year.
Viewership of Twitch alone was up 99% year-over-year to 1.5 billion hours watched. YouTube Gaming saw 461 million hours watched in April, up 65% year-over-year, and Facebook Gaming was up 238% year-over-year to 291 million hours watched.
Valorant was a major viewership driver in April as Riot provided beta invites of the game through Twitch streamers, resulting in the game seeing over 334 million hours watched in April and reaching 1.7 million peak concurrent viewers.
It also drove several new streamers into the top 10 by hours watched for the month, including Anomaly at No.1, Onscreen at No.4, Myth at No.6, and Sfory at No.9.