Twitch unveils new Safety Advisory Council
Group of online safety experts and Twitch partners to advise on policies, products, and trends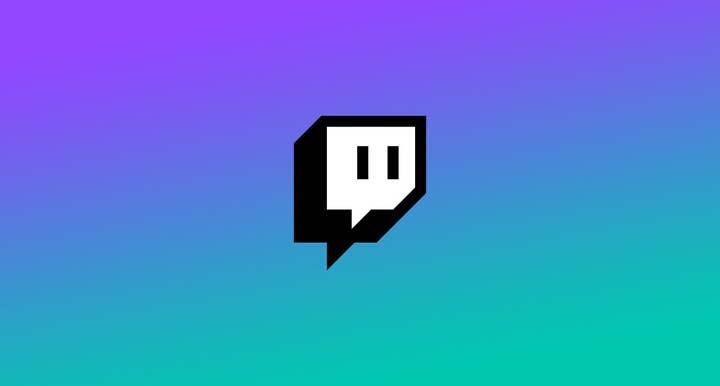 Twitch has announced the establishment of a new Safety Advisory Council, with the aim of informing and guiding Twitch on future decisions to improve platform trust and safety.
In a blog post today, Twitch shared that the council will advise on topics such as drafting new policies and updating existing ones, developing new products and features, promoting healthy streaming and work-life balance habits, protecting the interests of marginalized groups, and identifying emerging trends.
Members of the council include deputy CEO of non-profit The Diana Award Alex Holmes, director of the Center for Democracy and Technology's Free Expression Project Emma Llansó, Florida Atlantic University professor Dr. Sameer Hinduja, AnyKey director of research T.L. Taylor, and content creators Steph 'FerociouslySteph' Loehr, Kason 'Cupahnoodle', Kjetil 'Zizaran', and Ben 'CohhCarnage' Cassell.
Twitch has historically been criticized for a number of issues the safety council intends to advise on, including inconsistent application of rules on sexual content that disproportionately penalize women, racist remarks from popular content creators, and failure to protect its content creators from harassment.