Twitch is live streaming partner for EGX events
EGX and EGX Rezzed to be broadcast by leading online streaming network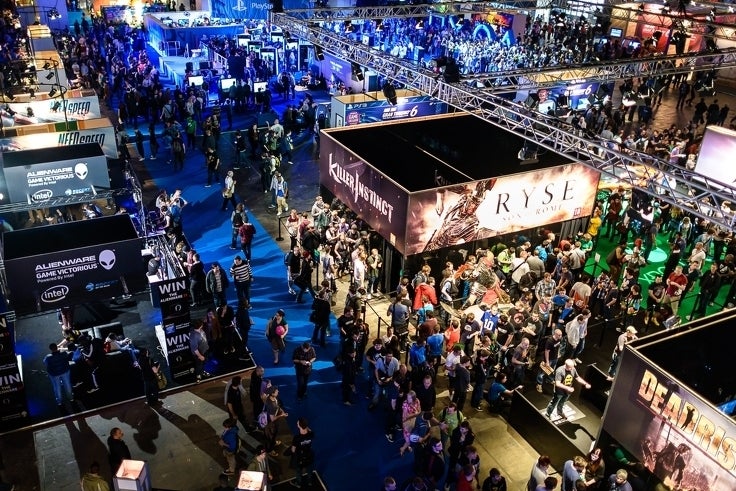 Twitch will be the official live streaming partner for the Gamer Network's popular UK events, EGX London and EGX Rezzed.
In addition to broadcasting both events, Twitch will also have a booth on the show floor where publishers, developers and other industry representatives will interact with attendees and participate in live-streamed events.
"Gaming is an international phenomenon with unique and engaging moments happening in every time zone," said Stuart Saw, director of EMEA for Twitch.
"With the ubiquity of broadband combined with the Twitch platform, we are now able to share these experiences with a global audience, including live highlights from EGX Rezzed and EGX London.
"Both conventions have made a mark on Europe, so now that mark won't have to contend with borders."
EGX Rezzed will be held at The NEC in Birmingham from March 28 to 30. Principally focused on PC and indie games, the show will feature sessions by luminaries like DayZ creator Dean "Rocket" Hall and exclusive playable titles like Alien: Isolation.
EGX London, the UK's premier gaming event, will take place at Earl's Court from September 25 to 28. The Gamer Network expects more than 80,000 attendees to turn out to play the latest games and hear from the world's biggest developers.