Twitch sees record viewership in October - Report
StreamElements and Arsenal find 1.6 billion hours watched on the platform last month, nearly doubling previous October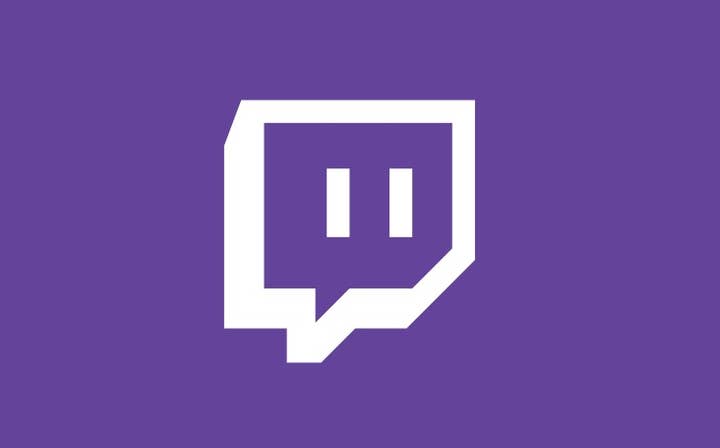 Twitch set a new viewership record last month, according to the latest State of the Stream report from StreamElements and Arsenal.gg.
The 1.6 billion hours watched in October is the highest the platform has ever seen, and almost double the 839 million hours watched last October.
The non-gaming Just Chatting category has been the most watched category on Twitch for six months running with 200 million hours watched in October.
A handful of games saw significant month-over-month growth in hours watched, including Phasmophobia (up 638% to 45 million hours watched) and Genshin Impact (up 425% to 29 million hours watched).
Indie hit Among Us was the third most watched category in October with 106 million hours watched, but it appears to be cooling off as that's 36% down from its September performance.
Meanwhile, hours watched on Twitch competitor Facebook Gaming were down slightly in October, but the platform still more than doubled year-over-year, growing 118% in hours watched.