Twitch partners with ReedPOP to stream convention content
Twitch signs exclusive streaming deal for PAX and New York Comic Con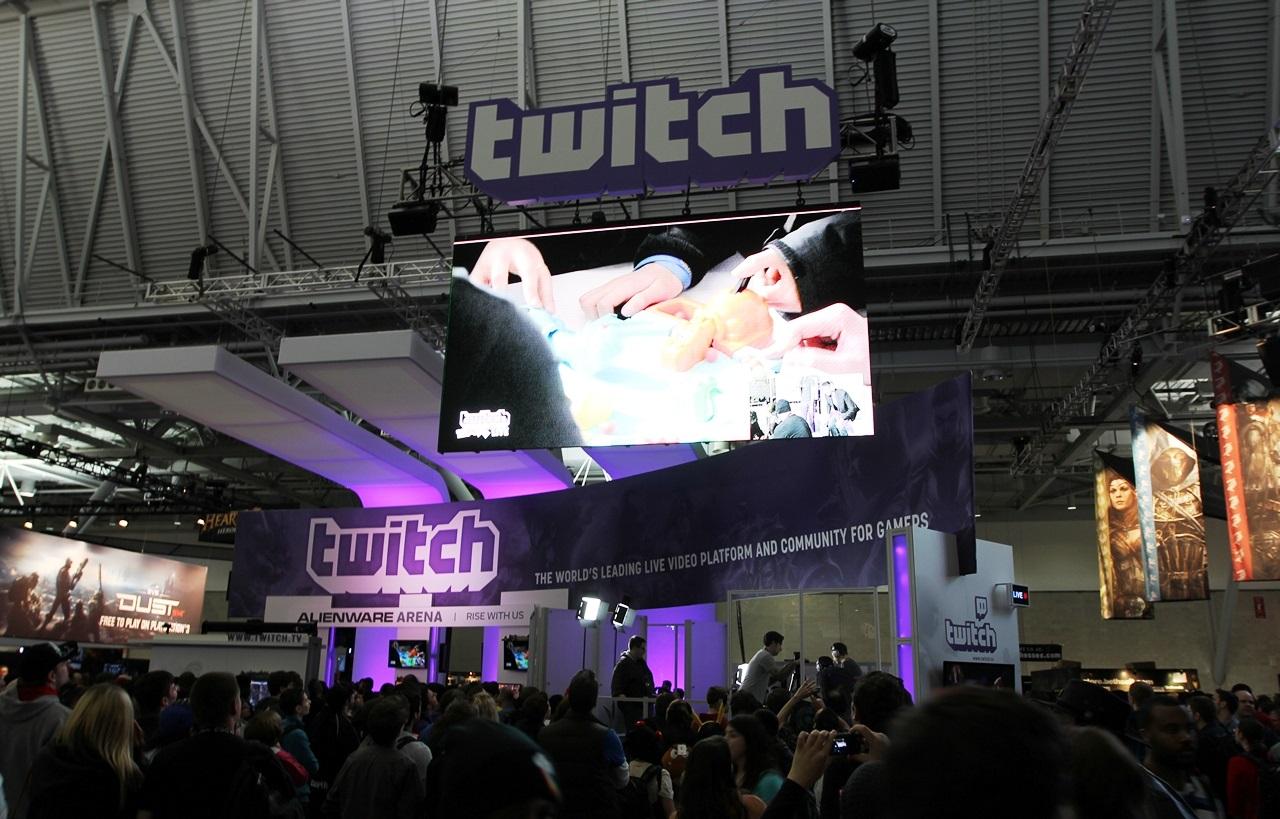 Streaming platform Twitch has announced a partnership with convention operator ReedPOP to stream live content from its conventions, including PAX Prime, PAX East, New York Comic Con and the Chicago Comic & Entertainment Expo (C2E2). Twitch already has a streaming presence at many of these events and this new deal between the company and ReedPOP includes those conventions with the possibility of more events in the future.
"Given the growing popularity of pop culture conventions, many of them are selling out, leaving a lot of fans out in the dark and having to trawl the internet for bits and pieces of news that relate to these events," said Twitch chief executive officer Emmett Shear. "With our new partnership with ReedPOP, the ability to enjoy compelling convention content from the comfort of home is now a reality."
"We are all about reaching as many fans as possible and anything we can do to connect our fans with the incredible talent that comes to our shows is awesome," notes Lance Fensterman, global vice president of ReedPOP. "This partnership with Twitch ensures that everyone interested in our shows will have a consistent destination for some of the best pop culture content in the world whenever they want!"