Twitch launches first game, Twitch Sings
Free karaoke game developed in conjunction with Harmonix, designed for streaming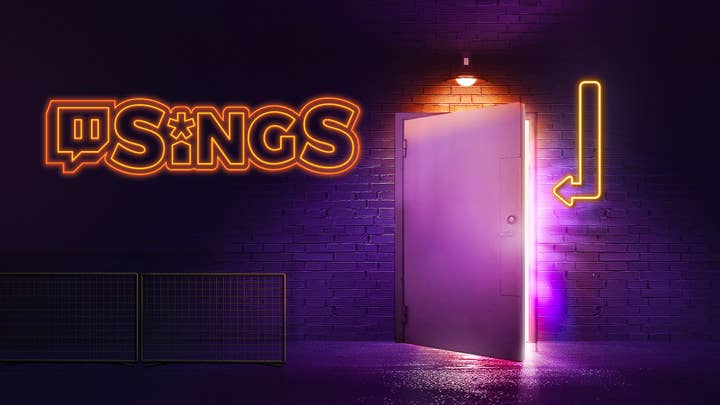 Over the weekend, Twitch announced the launch of its first game, Twitch Sings.
Twitch Sings is a karaoke game developed in conjunction with Harmonix and designed specifically for streamers. The game is free and can be downloaded through the official website.
Though Twitch Sings is designed with streaming in mind and allows users to stream to their channels directly through the game without use of tools like OBS (a Twitch account is required to play), it can also be played solo as a karaoke title without streaming.
"Twitch Sings unites the fun and energy of being at a live show with the boundless creativity of streamers to make an amazing shared interactive performance," said Twitch Sings executive producer Joel Wade. "Many games are made better on Twitch, but we believe there is a huge opportunity for those that are designed with streaming and audience participation at their core."