Twitch enables broadcasting of mobile games
Streaming platform releases mobile SDK, letting devs incorporate video sharing into their smartphone and tablet titles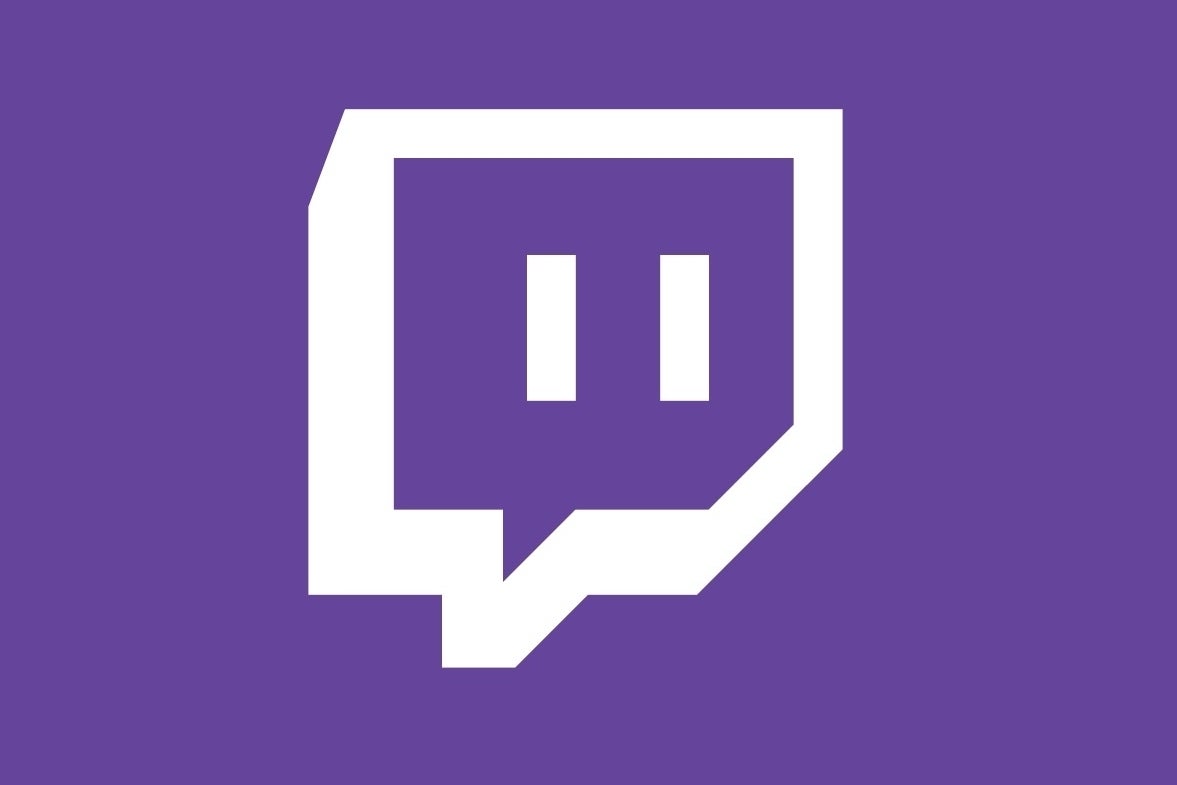 Twitch has made some noise about its "broadcast anywhere" aspirations, and today the company took a significant step toward realizing them. The company today announced the Twitch mobile software development kit, a tool to let smartphone and tablet developers incorporate Twitch live broadcasting functionality into their games.
The mobile functionality of Twitch looks to be more in line with its PC counterpart than the service on the PlayStation 4 or Xbox One. The mobile SDK will let developers support the capture, broadcast, and archiving of gameplay video and audio. It will also allow video capture from front-facing cameras, as well as audio capture from a microphone to capture player commentary.
Currently, Twitch streaming on PS4 does not support archiving of streams, while Twitch livestreaming of Xbox One gameplay is expected to go live next week.