Twitch appoints Walker Jacobs as chief revenue officer
20-year veteran joins video streaming service in New York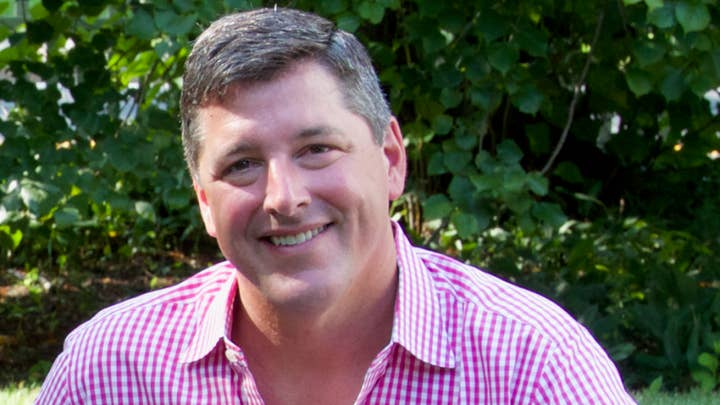 SAN FRANCISCO - November 13, 2018 - Twitch, the leading service and community for multiplayer entertainment, today announced that Walker Jacobs will join as the company's Chief Revenue Officer. He will be based in New York and begin December 3.

"Twitch created an entirely new form of entertainment where the audience doesn't just watch, but is part of creating the experience," said Sara Clemens, COO, Twitch.

"Enabling streamers to earn a living is a key focus for Twitch, and advertising is one of the ways viewers support streamers.

We're thrilled to have Walker stepping into this important leadership role given his deep operational expertise in building and scaling global advertising businesses and experience with gaming and fan communities.

Jacobs has more than 20 years of experience building and leading advertising revenue teams at global entertainment brands.

Most recently he was COO at FANDOM, a global entertainment media brand powered by fan passion with 200 million monthly unique users. Prior to that Jacobs was President and Chief Revenue Officer of Clear Channel Outdoor, where he was responsible for leading go-to-market strategies for the company's out-of-home assets in the U.S. and Canada.

Prior to Clear Channel, Jacobs was Executive Vice President at Turner Broadcasting System, the cable television division of Time Warner, where he led Turner Digital. There he was responsible for leading sales and marketing across Turner's portfolio of digital properties. While at Turner, Jacobs built and led one of the media industry's largest digital ad sales and marketing organizations.

"Twitch is uniquely positioned to help marketers connect authentically and interact with audiences," said Jacobs. "At any given moment more than a million people are on Twitch.

"The audience is huge and growing, they're young, influential, difficult to reach, and deeply engaged. The live aspect gives marketers distinctive opportunities too as audiences experience programming simultaneously, at scale.

"There's a huge opportunity to bring new products, formats, and experiences to the service that leverage those unique attributes and I'm thrilled by the chance to help drive that innovation."

Jacobs' appointment is the latest in a series of notable C-level executive hires including Sudarshana Rangachary who joined in September as CHRO and Michelle Weaver who joined as CFO in October.