Tween girls double their gaming time
Report from Spil Games shows play time up from 38 minutes to 1 hour 18 minutes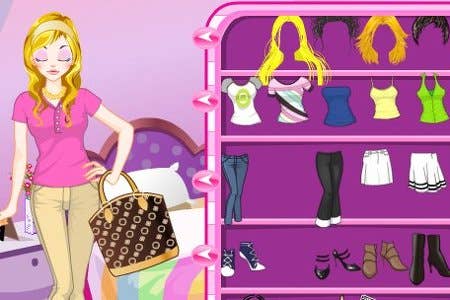 A new study from Spil Games, analysing the behaviour of its consumers, has shown the 8-12 year old female demographic has doubled its game playing time in the last year.
The time spent gaming per month is up from 38 minutes to 1 hour and 18 minutes, most often playing titles that involves cooking, dressing up and quizzes.
The games are most likely to play online on Saturday afternoons, with 54 per cent of mobile players using an iOS device, compared to 46 per cent using Android.
Of the iOS users, 24 per cent used an iPad, 19 per cent used an iPod and just 11 per cent used an iPhone.
Spil Games harvested the data from its online gaming portal GirlsGoGames. The behaviour of 7.6 million US users in 2011 and Q1 of 2012 was analysed.