Turtle Rock: Working with Valve was kind of crazy
Co-founder explains why they split from the studio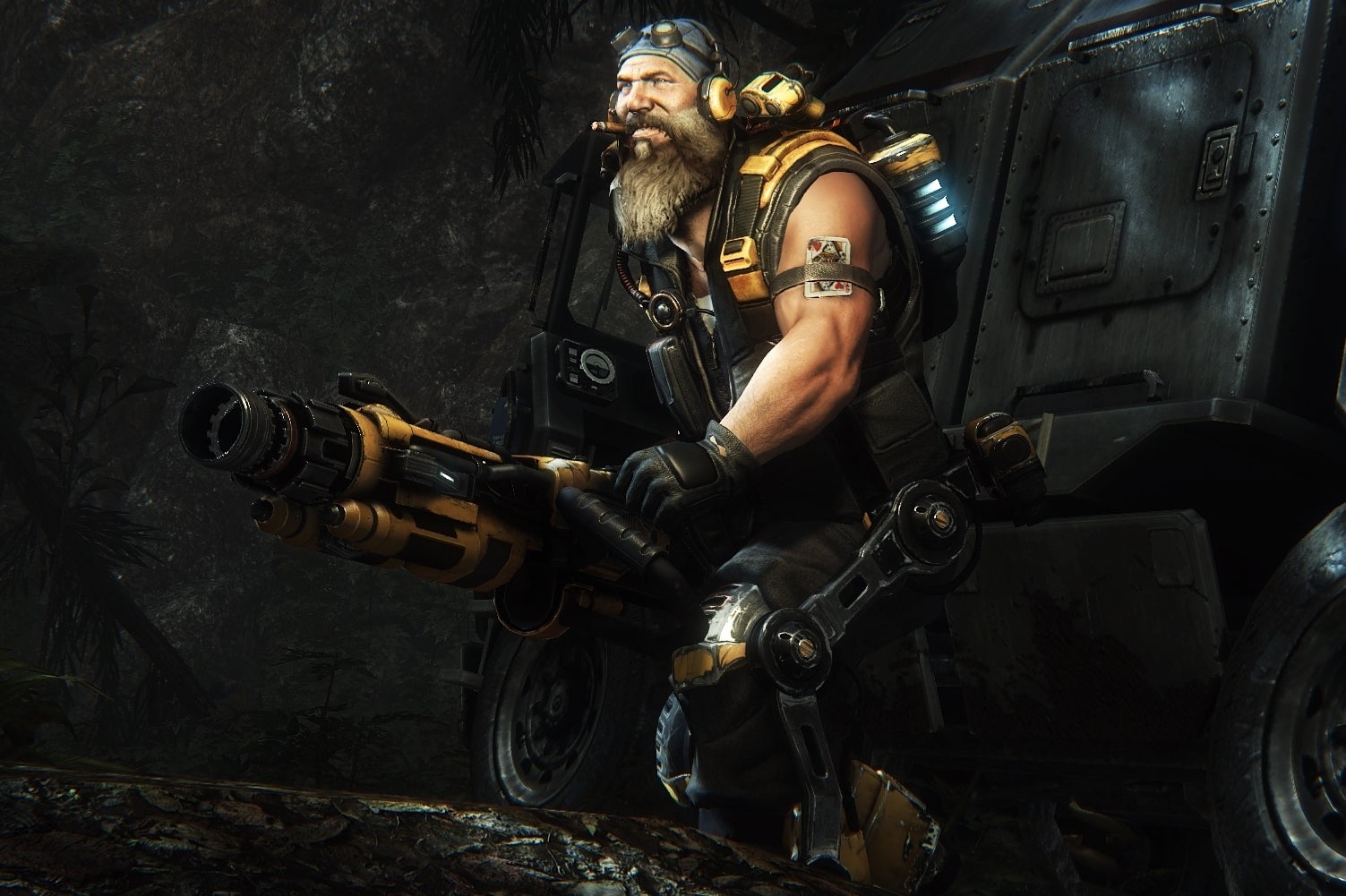 Turtle Rock boss Phil Robb has explained the reasons behind the company's split from Valve. In 2008 Turtle Rock was acquired by the mega studio, and became Valve South, where it created Left4Dead.
"Co-developing and working on one product, when both teams, two super tight-knit teams, are 800 miles apart, it's a nightmare," the co-founder told Eurogamer.
"There was a lot of tripping over each other. At the end of the day, after we shipped it, no-one was really happy with how it worked. So we sat down with Gabe [Newell] and talked about it, and it just made the most sense that, y'know, why don't we go back to what we knew worked, which is us going independent again, and certainly they'd have work for us."
After the split Turtle Rock reformed in 2010.
"Whenever we were working with Valve, it was kind of crazy. They take their time, y'know? Valve time's a well-known thing, but for us it was like we want to get this s**t done," Robb continued.
"The culture changed a lot when we became Valve, and not all of it was what we felt was the right way to go, and it wasn't the way that we wanted to work. Once we came back out we got a lot of it back. We had most of the Turtle Rock guys who stuck with us, and for the most part that team's still with us. Our culture has changed, but I feel really good about the way things are going."
Robb spoke as the company revealed Evolve, its new co-op shooter with added monsters, which is being published by 2K.