Turner forms Counter-Strike eSports league, TV series
Valve on board as broadcaster and WME/IMG plan to air 20 live events on TBS next year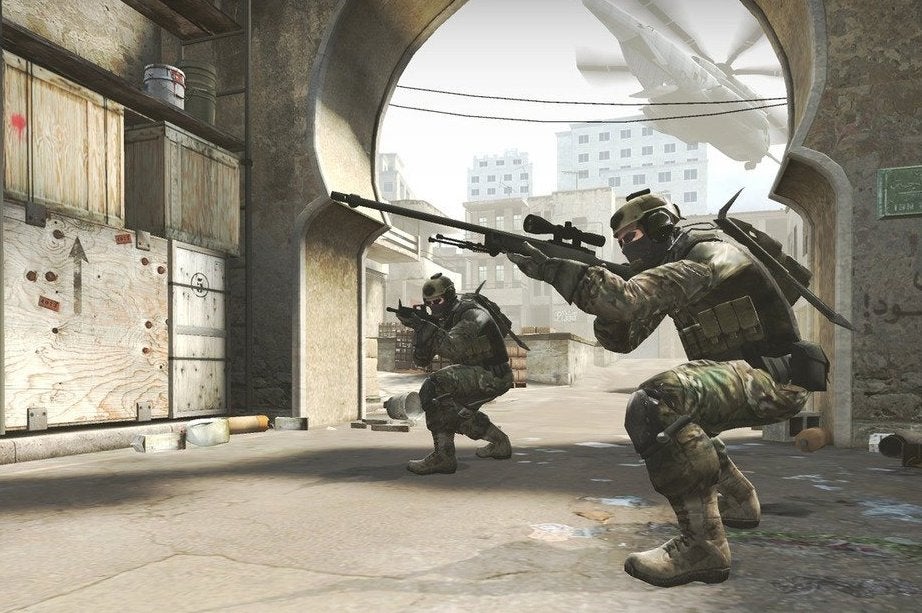 Turner Broadcasting is getting into the eSports game. According to Variety, the TV giant has partnered with talent agency WME/IMG to create a new eSports league that will see its events broadcast live on Turner's US basic cable channel TBS.
Turner and WME/IMG reached an agreement with Valve to feature the developer's Counter-Strike: Global Offensive as the game of choice for the as-yet-unnamed league. The plan calls for 20 events that will be shot in front of a studio audience and aired live on Friday nights in 2016, split into two blocks of 10 consecutive weeks. Beyond the telecasts, the league will also air additional competitive matches online during each tournament week, as well as profiles on the competing teams.
"This is a way to bring eSports to light and the 90 million homes TBS is in," Turner Sports president Lenny Daniels told Variety.
Tobias Sherman, head of WME/IMG's eSports division, was similarly eager to bring the eSports concept to a larger audience, saying "It's my firm belief that there are many eSports fans who don't know they're eSports fans yet. Hell, I was one."
WME/IMG has shown an increasing interest in eSports of late. In January, the talent agency acquired pro gamer representation firm Global eSports Management. It seems likely eSports pros from WME/IMG's stable of talent will be featured in the new series, but Sherman said competitors would be picked regardless of whether or not his firm represented them.
More details on the plan are expected to be revealed later this year.