Tuomo Korpinen appointed as new transmedia boss at Rovio
Rovio Animation and Blue Bird Distribution get new boss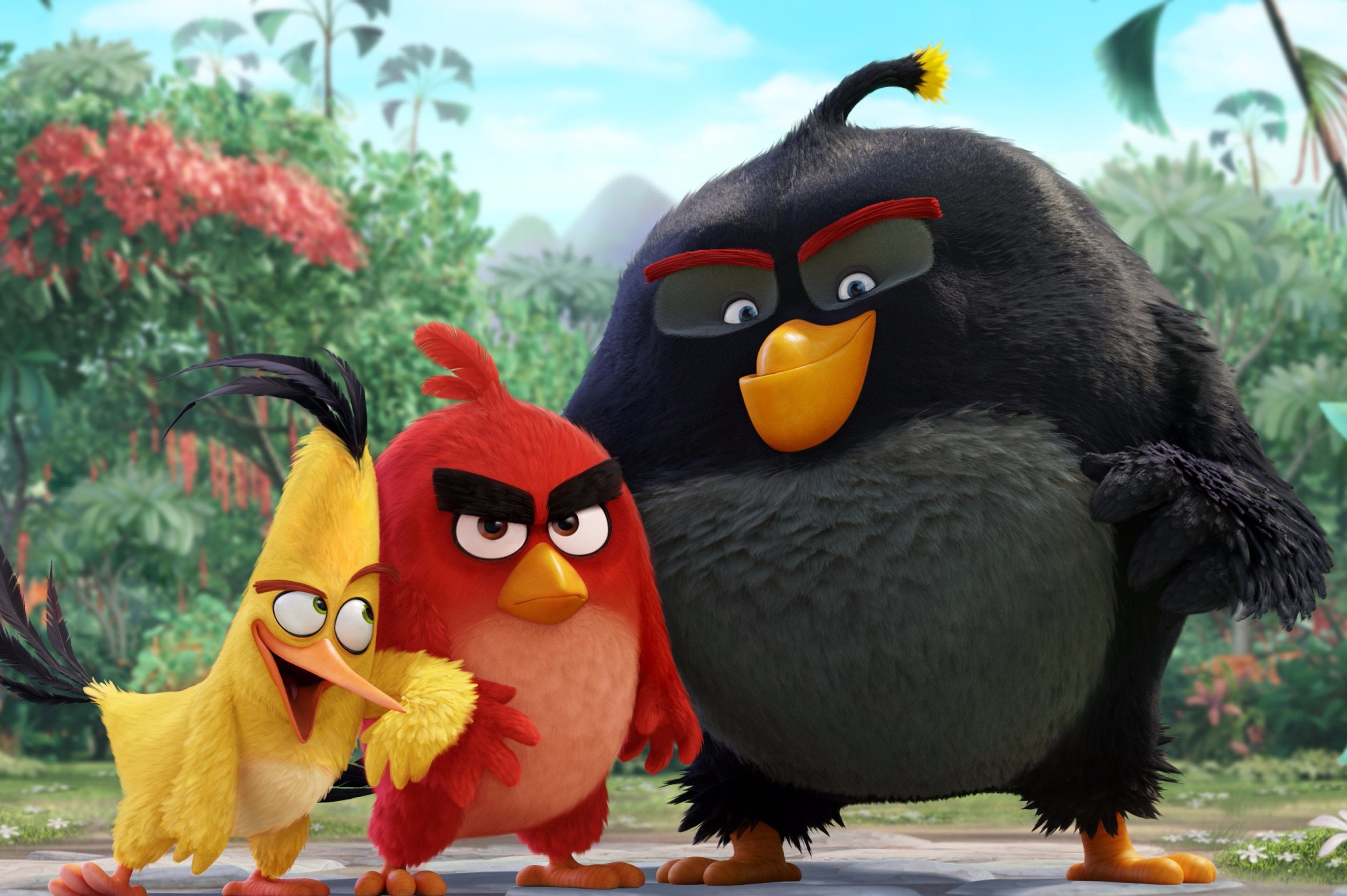 Rovio has appointed Tuomo Korpinen as the new president of its Rovio Animation and Blue Bird Distribution businesses, arms of Rovio which are dedicated to expanding Rovio's brands, particularly Angry Birds, into new media. Korpinen joins from Dreamworks.
Rovio Animations is the firm behind the Angry Birds Toons series, which is aired within the companies apps and games. As befitting such a role so heavily integrated with media, Korpinen will be based in LA.
"Rovio is on a mission to delight the world, and Tuomo will be a great fit with the team as we strive to fulfill that ambition in the media and entertainment space," said Rovio CEO Pekka Rantala. "Tuomo brings a wealth of experience and vision in the entertainment business that will help us grow and reach new fans, while also bringing new experiences to our existing audiences."